The Fast and the Furious franchise almost ended prematurely, but the folks making the Fast and Furious movies decided they wanted to keep going after the tragic event that almost inspired the cancellation of any new movies.
We're talking, of course, about the unfortunate passing of Paul Walker, who led the increasingly absurd car flicks with Vin Diesel for seven films as one of our favorite Fast and Furious characters, Brian O'Connor.
Walker sadly passed while production on Furious 7 was still ongoing. As one can imagine, continuing on without him was a difficult prospect for the Fast and Furious cast. But it wasn't just that one movie that was in jeopardy, it was all of them.
In an interview with The Bill Simmons Podcast, producer Neal Moritz said, "Paul was the greatest guy I've ever met. He was a real guy's guy. Girls loved him. Guys loved him. He was so full of life, a surfer, outdoorsman, more than an actor, even though he was really good at what he did. He was just the greatest guy in the world. Honestly, when that happened, when his passing happened, when that accident happened, we were like, 'We're not gonna finish the movie.'"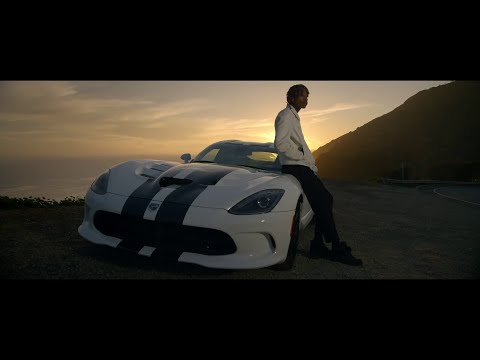 "We'd done over half the movie. We were like 'We can't finish the movie. We just can't do it.' And Universal said take some time. Think about it. See what you guys want to do. We didn't know what to do. We didn't know what we could do or what we should do."
"It wasn't until Chris Morgan came up with the idea at the end of the road splitting that we knew we had a way, a path to the end of this movie. Then we had to work our way backward and figure out with the footage we already had existing and with the special effects things we were able to do, that we could make that story work. That scene, in combination with that song ['See You Again'], it was perfect."
It's a tearjerker fans remember well, and we're glad the cast and crew felt it was ample closure for Walker's character — the health and happiness of everyone involved far outweigh the importance of any film.
For more life in the fast lane, check out the Fast and Furious movies in order, the Fast and Furious 11 release date, the best movies of all time, and why we think the MCU must learn a lesson from the Fast and Furious movies. We also have a fun story about how Keanu Reeves almost joined Hobbes and Shaw.