It feels like everyone and their nan has joined the Fast and Furious franchise as of late — so the idea that Keanu Reeves nearly joined it too shouldn't come as too much of a surprise.
In recent years, the Fast and Furious cast has expanded to include the likes of John Cena, Jason Statham, Jason Momoa, Brie Larson, Dwayne Johnson, Charlize Theron, and Helen Mirren, to name a few.
Hobbs & Shaw, the spin-off action movie starring Johnson and Statham, involved the pair battling movie villains from the techno-terrorist organization, Eteon. Although Idris Elba, who played cyborg terrorist Brixton Lee, ended up being the main villain of the thriller movie, Johnson revealed in a Screen Rant interview that they initially had another 'Big Bad' in mind.
In the Fast and Furious movie, Lee gets his orders from the Director — a mysterious off-screen voice and the leader of Eteon. But according to Johson, this villain wasn't always meant to remain faceless: it was initially a part for Keanu Reeves.
"What we also did at the end was we left the ominous voice faceless. So, for some time," he explained. "I think you guys have heard the rumor, that it was going to be a bit of a John Wick, all disguised. But then we left it there [with] a few people in mind. Originally, Keanu was the goal. We were talking, and it just didn't feel right creatively. …He and I talked, and I totally got it. And it wound up being the best thing, so now we leave that open for the future."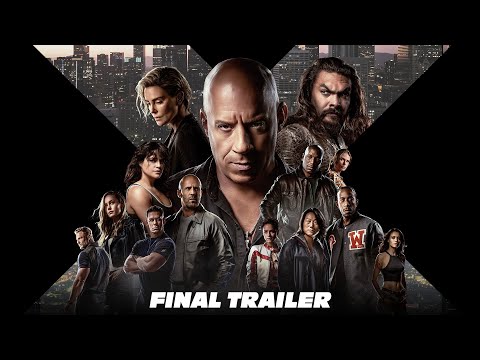 Hobbs & Shaw director David Leitch later reinforced this in an interview with The Hollywood Reporter, where he added, "I…wanted to make sure that it was enough — a real promise for something legitimate in the future — and wasn't just a stunt casting role." With that in mind, will we see Keanu Reeves play a Fast and Furious character in a new movie one day? We definitely wouldn't rule it out.
In the meantime, here's how to watch John Wick 4— which may well be the best movie Keanu Reeves has ever done. Or, keep an eye out for news on the Fast and Furious 11 release date.