Kurt Russell helped to develop his character Mr. Nobody for the Fast and Furious movies. Everyone knows and loves Kurt Russell, whether it's for a specific movie or for his entire body of work.
He's appeard – and shone – in superhero movie Guardians of the Galaxy 2, Quentin Tarantino movies, and is perhaps best known as a collaborator of John Carpenter. Russell was the lead in Carpenter's cosmic horror movie The Thing, while also fronting the dystopian science fiction movies Escape from New York and Escape from L.A.
More recently, Russell has joined the Fast and Furious cast as government agent Mr. Nobody in the three latest action movies in the franchise: Fast and Furious 7, 8, and 9. In the last of these, his Fast and Furious character seems to have come to a sticky end, though, when he appeared to die in an explosive plane crash.
Russell has spoken about the work he put into developing his character for the screen. Speaking on TODAY, he said his character was the result of a collaborative process, and that he brought his own ideas to the screenplay.
He said, "It was a process that we always go through; to try to find something that's right for the actor, that the actor can bring something to the screenplay and hopefully something in this place to the franchise that can be of value to it. Something new, something that fits, something that's right. So we worked on it together and we came up with this idea."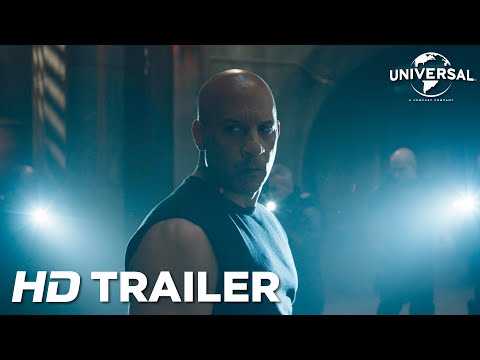 He also went on to say that he doesn't like his character being referred to as Mr. Nobody, and that he's "just nobody!" Unfortunately for Russell, the name Mr. Nobody has stuck, and that's how his character will be known if he returns once again with the Fast and Furious 10 release date, or with Fast and Furious 11. As we all know, no Fast and Furious character's ever really dead, even if they're dead, and we didn't even see Mr. Nobody die, so he's doubly not-dead.
For more movie fun, check out our guide to every major new movie coming in 2023, as well our picks for the best movies of all time.