With the Fast and Furious 10 release date speeding towards us, director Louis Leterrier has teased that Jason Momoa, who is set to play a villainous role in the movie, will bring "pure chaos" to the action movie.
Speaking to Total Film (via GamesRadar), Leterrier said, "Dante is in awe of Dom. He's analysed him. There's nowhere to hide, because he knows Dom better than he knows himself. Dom truly meets his match with Dante."
But what exactly is this new Fast and Furious character's beef with Dom Toretto? According to Leterrier, it all goes back to the fifth Fast and Furious movie, 2011's Fast Five. Remember that big heist involving a safe in Rio? Well, as it turns out, it was actually Dante's family's safe, and he was there the whole time… Awkward.
"Family goes both ways," Leterrier added."There's family on your side. There's also family on the other person's side. When the family that was your super-strength becomes your Achilles' heel, it's where you're going to get wounded the most."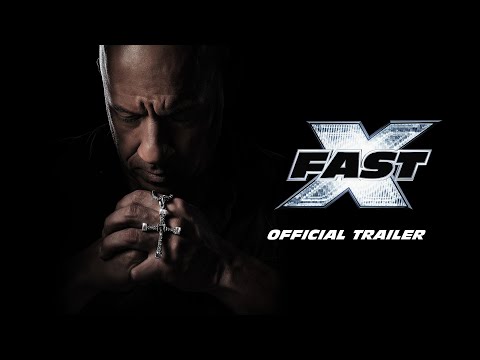 This comes after Momoa teased his "eccentric" movie villain role in an interview with GQ, with Dante not only having a lavender car — but also sporting lavender painted toenails to match. "I'm a peacock at the highest level and I'm having the time of my life," the Fast and Furious cast member enthused.
But Fast X isn't the only new movie coming out this year — be sure to check out our guide to some other 2023 movies to keep on your radar, including Momoa's own DC movie Aquaman 2.