Who is Isabel in Fast and Furious 10? Played by Daniela Melchio, Isabel is a new member of Dom Toretto's family.
The Fast and Furious character's background is initially kept vague, as she seems to be on the side of movie villain Dante, but we soon learn that her links to Dom Toretto and his son are a lot more complicated than that.
Ultimately, she becomes an important character in the new movie, so here's everything you need to know about Isabel in Fast and Furious 10.
Who is Isabel in Fast and Furious 10?
Isabel is a street racer in Rio and Elena Neves' sister.
When we meet Isabel in Fast X, it has been a few years since Elena died, as per the events of Fast and Furious 8. In The Fate and the Furious, Elena was killed by Connor Rhodes after she and Marcos, the son she shares with Dom Toretto, were kidnapped by cyberterrorist Cipher.
Isabel is introduced as a street racer who appears to be in a romantic relationship with Dante. She participates in a race against Toretto along with Dante in Rio, Brazil, but is later saved by the former after Dante plants a bomb under her car.
Toretto later goes to her home, where she reveals she is Elena's sister and, in turn, the maternal aunt of Marcos. She then provides him with a classified information file about Dante, which reveals the full extent of his criminal past and sociopathy.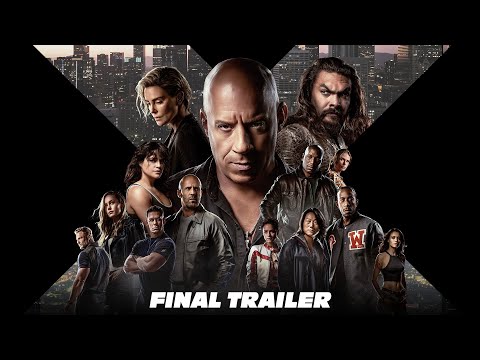 Later, after a stand-off between Toretto and Dante in Portugal, Tess is shot and seriously injured. At this point, Isabel arrives to take Tess to the hospital and encourages Toretto to keep fighting for his son, her nephew.
If you want to know more about this Fast and Furious cast member, you'll have to pull up to theatres and watch this 2023 movie for yourself. That's how to watch Fast X, but if you still have some reservations, check out our Fast X review (spoiler: we think it's one of the best movies of the year) or give yourself a little recap with our guide to all the Fast and Furious movies in order.