Reactions to Fast and Furious 10 are here (we have our own sparkling Fast X review), and the franchise's action movies are likely to continue their towering box office performance. With the Fast and Furious 10 release date now right on the horizon, the world's moviegoers are close to sharing their verdicts too.
Perhaps that's not a good thing though, as the latest in the Fast and Furious saga is off to a slightly rough start, breaking the wrong kind of record.
The new movie, which sees Vin Diesel's Dom and his family take on Jason Momoa's villain, is the series' lowest-rated outing on Rotten Tomatoes since the fourth Fast and Furious movie in order, Fast and Furious, released in 2009.
When Fast Five came along after, the soft reboot brought with it an era of higher Rotten Tomatoes scores, and there hasn't been such a low score again until now. Fast X currently sits in the high 50% range on the review aggregator, outdoing the first four movies but sitting under the rest.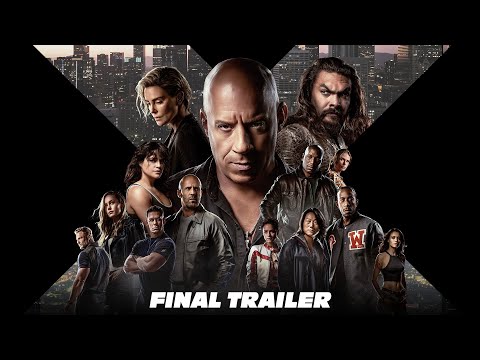 In order (at the time of writing), the 'Tomatometer' pecking order is Furious 7, Fast Five, Fast and Furious 6, Hobbs and Shaw, The Fate of the Furious, F9 The Fast saga (entering rotten territory now), then Fast X, The Fast and the Furious, The Fast and the Furious: Tokyo Drift, 2 Fast 2 Furious, and finally Fast & Furious at the bottom.
Audience scores have typically fared better, so there is perhaps some light on the horizon. Until then, check out the Fast and Furious characters ranked, the Fast and the Furious cast, or see what we picked as the best movies of all time.