The new Fast and Furious movie is racing into cinemas, but it turns out that the upcoming action fest just isn't enough for some stars. While promoting Fast and Furious 10 – titled Fast X – the Fast and Furious cast shared how they already want a new spin-off, this time with all the women in charge.
Speaking with Entertainment Tonight Brie Larson, Jordana Brewster and Michelle Rodriguez shared how'd they'd love to do a new movie together, one which saw Fast and Furious take on an all-female action movie. "Here's what I would like to see," Brewster said. "I would like to see Charlize [Theron], me, Natalie [Emmanuel], Michelle, Brie. I would like to see us all kick some ass together!"
The team continued to break down why this hypothetical spin-off would be a benefit to the beloved franchise – stating how Hollywood was in need of more female-led action movies. "God knows Hollywood could use one of those," Rodriguez said. "We don't have any good ones, not really, really good ones."
While there has been no word on a female-led spin-off movie, fans can look forward to seeing Fast X for themselves as the film zooms into theatres on May 19, 2023. Fast X was initially thought to be the first of a two-part finale for the franchise. However, Vin Diesel has recently shared how Fast X will be the first of a climatic trilogy.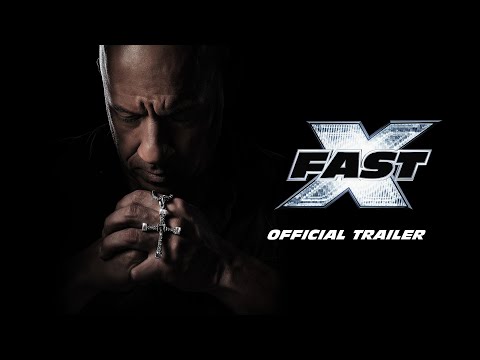 So, don't worry, spin-off or not, there is still plenty of freewheeling fun to look forward to. While we wait for the new film, you can brush up on your Fast family knowledge with our list of the best Fast and Furious characters of all time. You can also read our Fast and Furious 9 review.
Or, if you are after more classics, here is our list of the best movies of all time, and how to watch all the Fast and Furious movies in order.