Vin Diesel looks to have just confirmed that Fast and Furious 10 will be the first part of a three movie finale. The surprising news comes as the Fast and Furious cast attend the Rome red carpet for the new movie, Fast X, ahead of the Fast and Furious 10 release date.
Speaking with Fandango at the event, Vin Diesel is asked about his plans for the future of the action movie franchise. The blockbuster star gives a cryptic answer, saying, "I can say this: going into making this movie the studio had asked if this could be a two-parter."
He continued, "After the studio had seen this, part one, they say, 'Could you make Fast X the finale a trilogy?'" Co-star Michelle Rodriguez than seems to confirm Vin Diesel's remarks: "It's three acts in any story."
It's huge news for the Fast and Furious movie franchise, as Fast X has long been touted as the beginning of the end for the long-running adrenaline fueled saga. Now though, it looks like both Vin Diesel and Rodriguez have confirmed that it won't be the penultimate movie after all.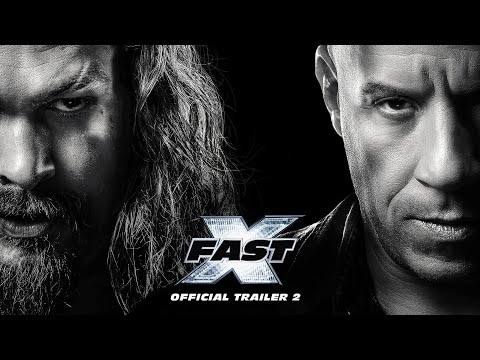 Of course, that naturally leads on to speculation about what exactly the studio saw in Fast X which led them to ask for a trilogy. We know it's going to be explosive, but this just made the upcoming movie, already one of the most anticipated of the year, all the more exciting.
Following the comments of the two actors, expect an official statement to be released imminently detailing exactly what to expect from Fast and Furious finale.
For more on the biggest movies around, check out our guide to the Dune 2 release date, as well as our picks for the best movies of all time.