If you thought the first Dune movie was a bit weird, then you should brace yourself for the new movie in the franchise. Apparently, when the Dune 2 release date comes around, we are going to see the crazy levels taken up a notch.
The series of movies based on books is an incredibly ambitious adaptation, with the source material for the science fiction movies offering all sorts of strange monsters, intergalactic worlds, and bizarre characters. Denis Villeneuve's Dune was epic in scale and captured the magic of this bizarre universe perfectly.
The editor of Dune 2, Mercedesz Czanka, has been speaking with Budapest Reporter on the process of cutting a Dune movie together, and said we should expect the sequel to ramp things up significantly.
"I might be wrong, but it felt like everyone was relieved after the success of the first film. So many people have seen it, even those who weren't really interested in sci-fi before. On the other hand, we felt the pressure too, since the sequel had to live up to the incredible popularity of the first one," Czanka said.
"Part one was a classic Villeneuve, so to speak majestic, clean introduction into this new world, whereas part two will be a much more detailed, deeply layered journey," she added. "This one will be a lot crazier, but an eventful and satisfying end for the first chapter of Paul's journey nonetheless."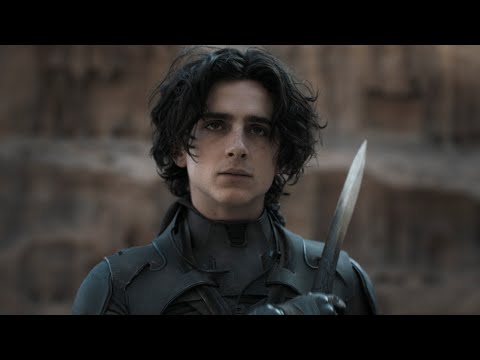 Well, that's us completely sold. If Dune 2 wasn't among the most exciting 2023 movies already, it sure is now. All that remains is to wait until the sprawling action movie blows our minds on the biggest screen possible.
If you can't wait until then, why not check out our list of the best alien movies for more mega worms and creepy creatures. Or, dive into our guides on the Euphoria season 3 release date for more Zendaya, and the Wonka release date for more Timmy Chalamet.