While people are currently discussing Austin Butler's turn as Elvis Presley, it's his role in the upcoming Dune sequel which should be getting people excited. That's according to his co-star in the new movie, Dave Bautista.
The Dune 2 release date is on the way later this year, and Butler will swap rock and roll for spice and sand as he hits the desert to play Feyd-Rautha Harkonnen. He will be the brother of Bautista's Glossu Rabban and the son of movie villain Baron Vladimir Harkonnen (Stellan Skarsgård). Suffice to say, Butler will not be a very pleasant guy in the science fiction movie.
According to Bautista in an interview with USA Today, we can expect Butler to transform into a truly despicable character for the action movie follow-up.
While Bautista describes Butler as "just the sweetest guy you'll ever meet," he goes on to explain how different his on-screen brother is to the actor playing him. "I don't know who this guy was, but it's not Austin Butler. It's not Elvis. His voice is different, his look is different. Everything about his demeanor is terrifying."
Bautista also offers a hint of what to expect from his own Dune character, who he describes as "a nightmare." We got a glimpse of Rabban's nefarious side in the first movie, but Bautista promises "There's a lot more layers to Rabban, and none of them are good."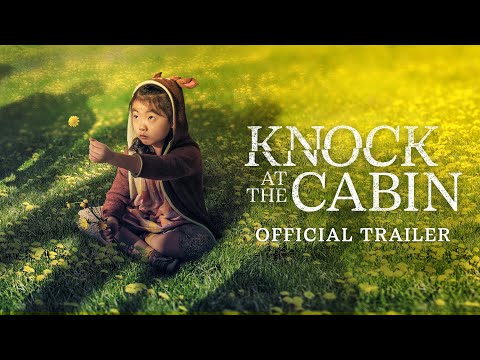 This all sounds very exciting, doesn't it? You can currently catch Bautista in the new M Night Shyamalan movie Knock at the Cabin, where he plays another not-so-friendly guy by the looks of it.
Find out more about the thriller movie by reading our Knock at the Cabin review, or look at ahead to Bautista's next project with our guide to the Guardians of the Galaxy Vol. 3 release date. For more on Butler, here's our Elvis review, and a guide on why Austin Butler is still talking like Elvis.