The Dragon Ball fan community are a passionate bunch, with a lot of love for the best anime movies and best anime series the mega-franchise has produced over the years. Naturally, those fans are also pretty unforgiving when new movies fall flat.
That was something James Marsters found out when he played a live-action version of Dragon Ball character King Piccolo in the 2009 fantasy movie Dragon Ball Evolution. The movie villain was defeated, but a mid-credits scene teased his survival.
That didn't matter much, though, because the action movie was a critical and commercial disaster. For Marsters, a Dragon Ball fan, it was a nightmare to be associated with a failure of this scale. He was prepared to do anything to put this right.
At Fan Expo Boston in 2022, Marsters apologised to fans for his part in Dragon Ball Evolution and explained that director James Wong knew nothing about Dragonball. He said: "I'm sorry about the film, I'm so sorry. I'm a Dragon Ball fan and it offended me."
Marsters added that he approached voice director and voice actor Christopher Sabat with the hope of changing his reputation with the fanbase in new anime Dragon Ball Super. "I went up to him when Super was coming out. I was like: 'Chris, can I please just have three lines? Like, I'll play the mailman or something. I just need to be redeemed from that horrible film'."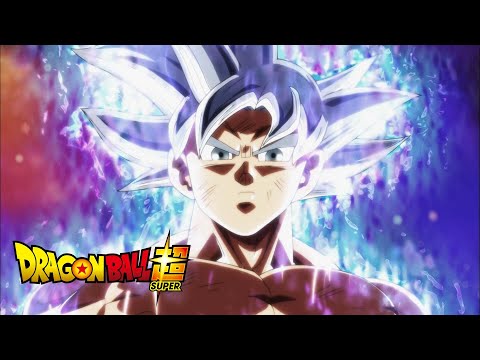 Marsters got his wish, providing the English voice for Supreme Kai apprentice Zamasu in Dragon Ball Super. At Fan Expo Canada (via Game Crater), Sabat explained that Marsters went to extreme lengths to secure the role. He said: "I end up meeting James. It turns out that James Marsters is a massive Dragon Ball Z fan. James Marsters did the entire role of Zamasu in Dragon Ball Super for free as a way to redeem himself with the Dragon Ball Z community."
Now that's commitment. He really must have felt guilty for helping to bring one of the worst movies of all time in the anime world to the big screen.
For more Dragon Ball, check out our guide to the Dragon Ball Super season 2 release date and the Dragon Ball Super: Super Hero ending, as well as Gohan's new form and Piccolo's new form.