What happens when one of the stars of a live-action Disney remake criticises another Disney movie? Well, in the case of Aladdin star Mena Massoud, The Little Mermaid fans have fought back hard and forced him off Twitter.
Massoud played the titular role in the Guy Ritchie movie version of Aladdin back in 2019 but has struggled to find roles since. The live-action remakes of the classic animated movies have not stopped coming though, and the new movie from the House of Mouse is making waves, literally.
The Little Mermaid cast is led by Halle Bailey and, despite, initial cynicism, the aquatic romance movie is picking up positive buzz. Massoud isn't happy for some reason, though.
On his now deactivated Twitter account, Massoud said: "Our film was unique in that audiences went to watch it multiple times. It's the only way we reached the billion dollar mark with our opening. My guess is The Little Mermaid doesn't cross the billion mark but will undoubtedly get a sequel."
Massoud has previously spoken to Variety about the fact little progress has been made on establishing an Aladdin 2 release date: "I don't know that there is movement. There was a change with the writers, and they are working on a brand new draft. That's all I know. If Aladdin 2 happens, that's fantastic."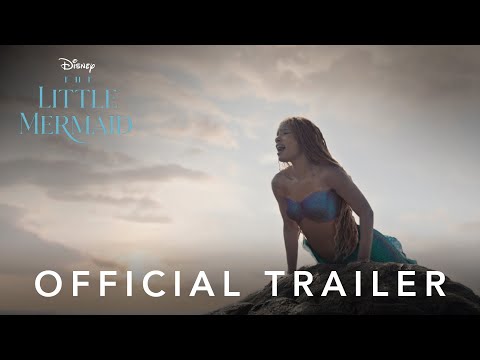 After Massoud's recent comments on Twitter, the backlash from fans of The Little Mermaid was quick and very clear. Whether Massoud regrets his comments or not is unclear, but the actor has since deleted his Twitter account.
For more from Disney, check out our list of the Disney Princesses ranked or have a look to the future with our guides on the Frozen 3 release date or the Lilo and Stitch live-action release date. Or, just check our list of the best movies of all time.