What is the Demon Slayer season 3 episode 3 release date? Anime fans all over the world are already deeply invested in the world of the Swordsmith Village arc, as Demon Slayer is back on our screens for a third season.
One of the best anime series on TV today, Demon Slayer, follows the adventures of Tanjiro Kamado and his demon sister Nezuko. The third season of arguably the best fantasy series in the anime world is taking Tanjiro to the Swordsmith Village, which holds the key to an ancient weapon – along with some demons, of course.
The latest season is now in full flow, so here's what we know about the Demon Slayer season 3 episode 3 release date, as well as where to stream Demon Slayer season 3. Let's get ready to head back to the Swordsmith Village for more heroes, more demons, and more of the best anime characters we've fallen in love with already.
Demon Slayer season 3 episode 3 release date
The Demon Slayer season 3 episode 3 release date is April 23, 2023, at 1:45 PM ET / 10:45 AM PT in the US and April 23 at 6:45 PM BST for the UK.
Demon Slayer season 3, episode 2 saw a challenging week of training for Tanjiro, in which he repeatedly fought a mechanical doll. After finally learning lessons from his defeats, he was able to land a devastating blow and reveal an ancient sword within the doll's body.
After that revelation, we can't wait to see what happens next. There's not long to wait at all!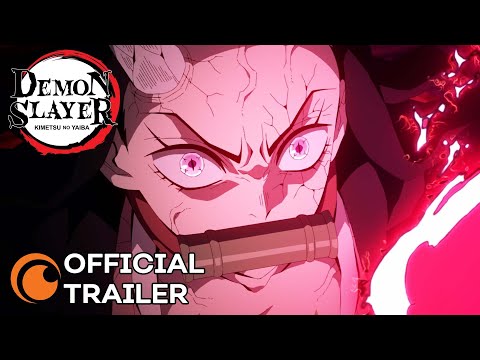 How to watch Demon Slayer season 3 episode 3
You can stream Demon Slayer season 3 episode 3 via Crunchyroll.
Crunchyroll has established itself among the best streaming services available today, especially for anime devotees, and it's currently the only place you can get hold of Demon Slayer's third season.
For more from the violent, chaotic fantasy world of Demon Slayer, check out our list of the best Demon Slayer characters, as well as our guides to whether Tanjiro will turn into a demon and why is Nezuko's mouth covered.
And if that's not enough anime for you, check out the best anime movies ever made, the best horror anime, the Jujutsu Kaisen season 2 release date, and the One-Punch Man season 3 release date.