Is Genya a demon in Demon Slayer? It's great to have Demon Slayer back on screens, with the Swordsmith Village Arc delivering all of the fantastical thrills and dark storytelling we've come to expect from this manga adaptation.
If you were to ask readers of Koyoharu Gotouge's manga to rank the best Demon Slayer characters, many of them would bring up Genya. A fan-favourite among readers, Genya has now been introduced into one of the best anime series on TV screens, and his uniquely terrifying powers are catching the eye of viewers.
But, given his dark abilities, is Genya a demon? We've delved into both the manga and the story being told by one of the best TV series for fans of new anime. And we think we've got to the bottom of it all, so let's dive into the world of Demon Slayer.
Is Genya a demon in Demon Slayer?
Genya is not a demon, as far as we know, but he is able to access some demonic abilities by consuming demon flesh.
Genya is one of the most exciting new characters introduced as part of the Swordsmith Village Arc, showing up as a fellow demon slayer. The conclusion of season 3 episode 5 saw Genya take on a truly terrifying demon-like appearance.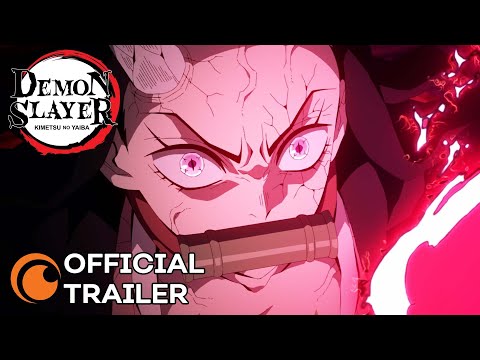 The subsequent episode gave viewers more of Genya's backstory, explaining that his mother became a demon and killed all five of his younger siblings. She was eventually killed by Genya's older brother, Sanemi, though Genya was unaware that she was a demon and thought he had murdered her in cold blood.
In the manga, we learn that, while Genya isn't a demon, he can take on the power of demons when he consumes their flesh. It's a fascinating and gruesome ability that is a big part of why he has become such a memorable Demon Slayer character on the page.
As for the future, check out our guide to the Demon Slayer release schedule to find out when the next episode is set to arrive and take a look at how to watch Demon Slayer for streaming info.
We've also got guides to other upcoming anime, including the One-Punch Man season 3 release date and the Jujutsu Kaisen season 2 release date, as well as the best anime movies of all time.