Whether it's in the form of carefully choreographed stunt sequences in action movies, gory confrontations in zombie movies, or the unforgiving landscape of one of the best Westerns, there have been plenty of actors that have dipped their toes into on-screen violence.
Audiences can become addicted to it. It's the reason the John Wick movies are so successful, why the James Bond movies have become a cinematic staple, and why Arnold Schwarzenegger has been on our screens (and in our hearts) for so long.
But when so many actors have made a name for themselves kicking ass and taking names, it's fair to wonder: just who exactly, by all accounts, is the deadliest Hollywood star? Well, now we might actually have an answer, and it's not who you might have thought.
So, is it the Terminator himself? The famous fictional British spy? Some storied Marvel villain?
Well, according to the Movies4Men channel, the highest ranking performer in question stands head and shoulders above the rest in terms of total number of kills across their legacy. And who is this flawless killer? Milla Jovovich.
Jovovich, who is most recognised for her role as Alice in the Resident Evil movie franchise, boasts an extraordinary 1,296 on-screen kills in total.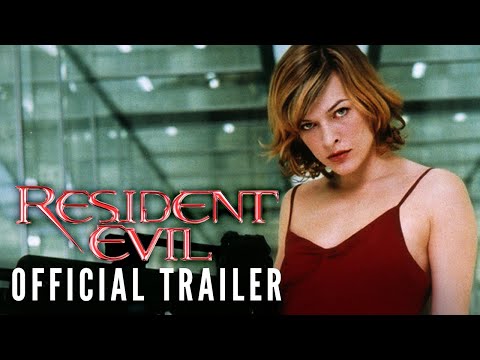 The network totalled up the numbers as part of their 'Tough Guy Season', and had the condition that the actors tallied had to have starred in at least ten films within the action, adventure, or thriller movie genres, and have received some relevant training.
The figure was achieved among more than 350 films, and Jovovich managed to snag first place, beating out the likes of Jet Li (1,076 kills), Dolph Lundgren (919 kills), and Arnold Schwarzenegger (842 kills).
Considering the horror movie franchise puts her head-to-head against zombies, mutated creatures, and the like, it probably shouldn't be that surprising that the kills have been adding up over the years, though it is impressive that Jovovich has towered above her male counterparts who are so lauded for their action movie expertise. This is what feminism is about, folks.
Has this trivia got you craving some action? Check out our lists of the best vampire movies, sports movies, and adventure movies to satisfy your needs. Plus, don't forget to check out our list of movies like John Wick, and all the new movies coming out this year.