You may be able to watch Shazam 2 soon, but the star of the Shazam cast, Zachary Levi, is imagining a future where his DCU hero lives on despite the changes to the hierarchy in the DC Film division.
If you read our Shazam 2 review, you'll see that this new movie is essentially the cinematic equivalent of treading water, as the DC movie world prepares for James Gunn and Peter Safran's upcoming slate of projects to kick off. Titled Chapter 1: Gods and Monsters, the timeline looks pretty exciting, and also very light on Shazam-related content.
Still, Levi thinks there's a chance his character can return for more Shazam movies, as he told Deadline recently.
When asked if Shazam 3 will happen, Levi said: "It all comes down to what the people want. We made a great movie, I'm really proud of this movie, I hope everyone goes sees it, I hope they tell all their friends and family."
"That's all I can do: I can show up and be the best Shazam that I can be," he added. And he's not wrong. The box office numbers will probably influence the direction of the burgeoning DCU just as much as Gunn's own vision for certain heroes and DC villains.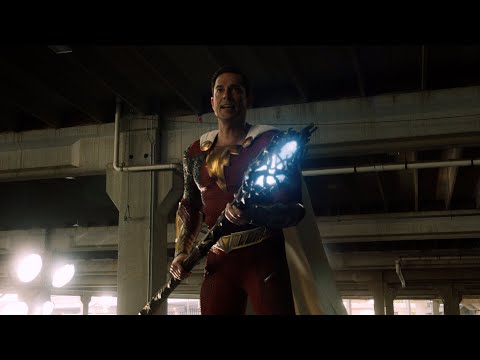 We have already seen Wonder Woman 3 get the boot, and the Black Adam 2 and Man of Steel 2 release date shelved indefinitely. Sometimes, things just don't work out the way you want them to, but at least Levi can sleep easy knowing he did his best.
For more from the DCU, check out our guides to the Aquaman 2 release date or The Flash release date.