Is Shazam 2 streaming? Here's everything you need to know about watching the newest super-powered adventure. It's been a while since we last caught up with Shazam, and now he's back facing bigger otherworldly battles than ever.
The superhero movie sequel, which has added the likes of Lucy Liu, Rachel Zegler, and Yellowstone's Helen Mirren to the Shazam cast, is the latest instalment in the DC Universe.
There's been quite a bit of back and forth with the film's release, so it's not surprising that it's been a little hard to keep up with just how to get your hands on the newest DC movie. But don't worry, we've got you covered. Here's how to watch Shazam 2.
How to watch Shazam 2
The only way to watch Shazam 2 for now is to head to the cinema and catch a screening from March 17.
The adventure movie will be available to watch from March 17 for both US and UK audiences. Originally, the film was set for theatrical release from December 21st, but was pushed back. Lucky for fans, the time has now come!
Can you stream Shazam 2?
As it stands, Shazam 2 is not currently available to stream.
But in all likelihood, it will probably hit streaming services in a few months after release, since that follows the pattern for most Warner Bros movies. With this in mind, we expect it to find a home on HBO Max in the early summer.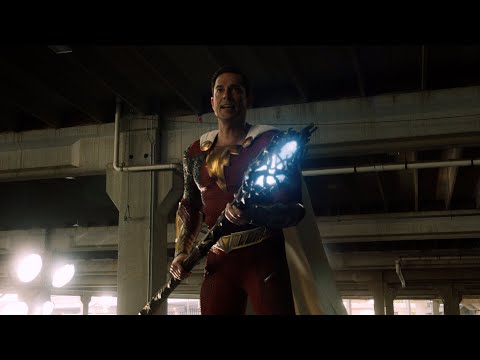 In the meantime, be sure and keep up to date with all the other superhero antics heading our way, including The Batman 2 release date, The Flash release date, as well as the Joker actors ranked.
Don't forget to check out all the other new movies coming out this year, too.