Katee Sackhoff has become one of the new fan-favourite Mandalorian cast members thanks to her role as the Star Wars character Bo-Katan. However, it turns out that the actor isn't just keen to keep the Star Wars train going, but is also looking towards DC for a new role.
Speaking with Comicbook.com, Sackhoff shared how she would love to bring the Batman villain Poison Ivy to live-action glory, as she did with Bo-Katan. The star voiced Poison Ivy in the Batman: The Long Halloween animated movies, and is extremely eager to play the role again – with potentially her former Oculus director Mike Flanagan helming the project.
"I can't quite say that I would sell my firstborn, because she's quite special to me [laughs]. But I would like sh*t twice and die to play Poison Ivy… And to work with Mike Flanagan again," Sackhoff said.
"He is such a genius and so collaborative," she continued. "Working on Oculus was so much fun for me because he allowed me to talk about what I wanted to do with her [the character Marie Russell] I love bringing physicality to the roles that I play and horror is no different…And he was so all in."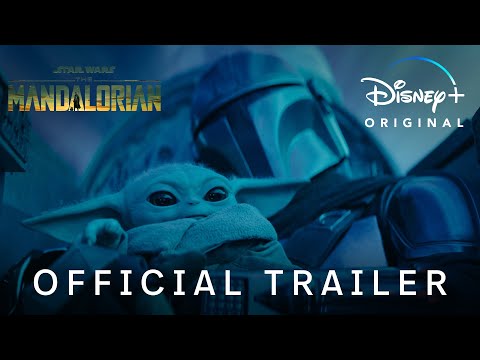 Unfortunately, there has been no confirmation on any Poison Ivy live-action appearances coming up. However, since the DCU is ushering in a new slate of content under co-heads James Gunn and Peter Safran, there is still hope that a Poison Ivy action movie will be announced after the studio's Chapter 1 – Gods and Monsters plan.
The Batman 2 is also a possible avenue for Poison Ivy to make an appearance, or perhaps we could see her pop up in the Joker 2 – since Ivy and Harley Quinn famously have a close relationship as well.
We will keep you posted on whether or not Sackhoff gets her wish. In the meantime, fans can watch her on the Star Wars series, The Mandalorian season 3, on the streaming service Disney Plus. For more intergalactic content, here is our guide to who are the best Mandalorian characters and all the new movies coming out in 2023.