The DCU has seen its fair share of stars. And as the DCU's Chapter One: Gods and Monsters continues to chug its way to life, they're adding more and more to their roster every day. Some are new faces, and some, like Susan Sarandon, are part of the elite crew known as the best actors of all time.
If you're thinking that you're unfamiliar with seeing Sarandon's face among the slate of new movies coming from the studio, it's probably because the Blue Beetle release date is still to come. (As far as we're concerned, if it has Susan Sarandon involved, then it has potential to be one of the best superhero movies of recent times.)
Blue Beetle will tackle the usual normal-guy-becomes-hero format, this time focusing on the character of Jamie Reyes, who becomes entangled in action movie antics when he finds himself in possession of a relic made of alien biotech known as the Scarab. In this, Sarandon will play Victoria Kord, the antagonist who Sarandon herself says represents the theme of imperialism.
But Blue Beetle isn't actually Sarandon's first foray into the comic book world. In 2008, she appeared in the Speed Racer movie, which was adapted from one of the best anime series (which in itself was based on a comic).
Truthfully, it's surprising she's not been offered a role in a comic book movie before, especially since she's been open to it, admitting [via Entertainment Weekly] that if she had been approached in the past, she "would've probably taken it."
Sarandon wasn't the only mega star looped into this one — Emile Hirsch, Christina Ricci, and John Goodman were all also involved. Even this star-studded cast couldn't save Speed Racer from itself, however.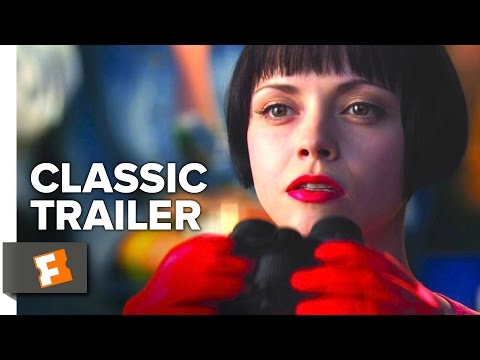 From the very beginning, a live-action Speed Racer movie was caught in the trappings of development hell. Various stars and directors came and went as the project was passed from hand to hand, and it eventually landed with The Wachowskis. You know, The Wachowskis. The creators behind one of the best movies of all time, The Matrix?
Speed Racer was intended to be one of the biggest and best family movies of its time. But on a $120 million budget, it only ended up pulling around $93 million at the box office, making this a categorical flop.
Sadly, things weren't much better critically. Negative feedback was received for its reliance on bad CGI, an unwelcome runtime, and its uninspiring screenplay. It was also nominated for a Razzie Award, which is never a fun accolade to earn.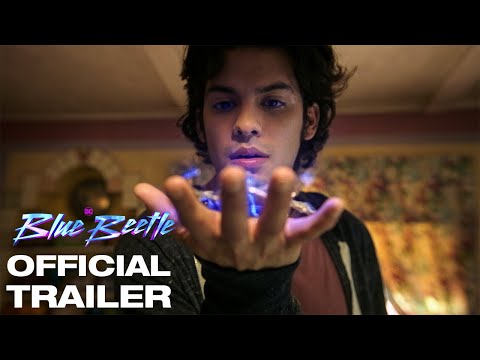 Mind you, we think that if you're looking for a mindless, visually overwhelming spectacle to take your mind off reality for a few hours, then there are worse movies to watch. (Literally, we've got a whole list of the worst movies for you.) Here's hoping that Blue Beetle will actually give Susan Sarandon the comic book based role she deserves!
For all things DC, take a look at our lists of the DC movies in order, the best DC characters, and best DC villains. (Be sure and check back to see if Sarandon makes the cut once Blue Beetle comes out!) Plus, we've got everything you need to know about the Aquaman 2 release date and Superman Legacy release date.
Plus, you can read our feature on why we think DC has doubled down in the wrong direction.