With the Guardians of the Galaxy 3 release date now having come and gone, James Gunn's focus will shift entirely to the DCU. The filmmaker's first new movie within Chapter 1 Gods and Monsters (which will mark the start of his era at the movie franchise) will be Superman Legacy.
The Superman Legacy release date is scheduled for July 2025, which means that casting and pre-production on the movie has already begun. The big news is that Henry Cavill is officially out as the DCU's Man of Steel, and the search for a replacement is in full swing.
Equally important is the casting for other roles in the superhero movie, and Gunn has now officially confirmed that one of the Guardians of the Galaxy cast will be in the movie.
Reacting to a question he received on Twitter, Gunn responded with a simple: "Yes" when asked if any of his Guardians stars would be in Superman Legacy. That in itself isn't a huge surprise.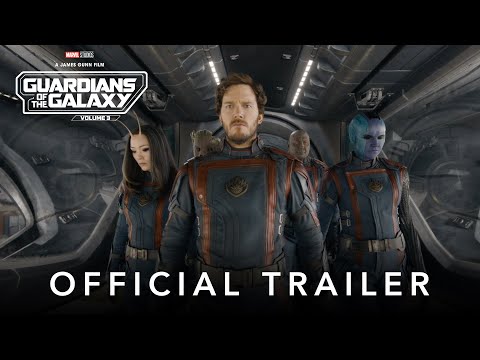 Gunn often works with the same actors on different projects, with Michael Rooker and Sean Gunn (as two examples) having starred in several of his movies. The question is: which of the Guardians of the Galaxy cast will return to work with Gunn on Superman Legacy, and in what role.
For now, we don't have any answers. What we do know is Gunn's criteria for an actor taking over as Clark Kent: "It's gotta be somebody who has the kindness and compassion that Superman has, and has to be somebody you want to give a hug."
Official casting confirmation won't be too far away, so all our questions will be resolved before too long. For more on the DCU, check out our guides to The Brave and the Bold release date and The Batman 2 release date. Or, you take a look at our picks for the best movies of all time.