James Gunn is currently in the unique position of promoting the latest Marvel movie – Guardians of the Galaxy Vol 3 – while also being the head of the DCU and preparing to make a new Superman movie, among many other exciting projects.
On the red carpet at the Guardians premiere, Gunn was inevitably asked about the DCU, and specifically Superman. Speaking to Variety, he said; "We actually have some really great choices [for Superman] that I'm excited about. It has to be somebody who has all the humanity that Superman has, but is also an alien."
Gunn has made it clear that he's looking for a younger Superman than Henry Cavill (who turns 40 in May) for the movie entitled Superman Legacy; "It's gotta be somebody who has the kindness and compassion that Superman has, and has to be somebody you want to give a hug. All the Superman actors (in history) have been good so we just have to add to that story… It's not Chris Pratt (who is 43). If he was a few years younger, maybe."
Although Gunn has straddled both Marvel and DC for some time now, it is unlikely that he is looking at the MCU when it comes to casting for Superman. He's probably looking for a younger, up-and-coming actor who is less well known than the major Marvel stars or a Hollywood Chris.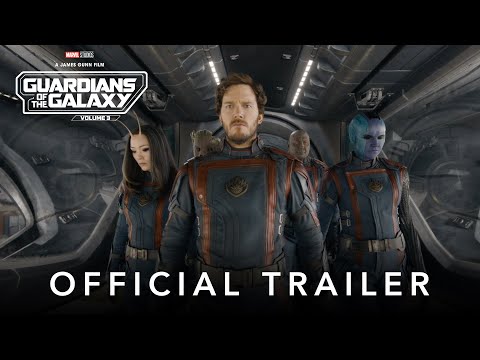 When James Gunn and Peter Safran were officially hired to run DC at Warner Bros, they laid out a multi-year proposal which began with Chapter 1: Gods and Monsters. It includes a Swamp Thing movie, Lanterns, and the Wonder Woman spin-off Paradise Lost.
While we wait to find out more about James Gunn's Superman, check out our guide to the best superhero movies.