Margot Robbie is clearly a fan of the DC Universe, or at least some of the DC movies – including the ones she's in as Harley Quinn, we imagine. In fact, she's picked out the actor behind one of the best DC characters as embodying pure "Barbie energy".
When the Barbie movie release date arrives this summer, Margot Robbie will be far from the only Barbie on show. Almost the entire cast is playing either a Barbie or Ken in one of the most exciting new movies coming this year. It should be wild.
Unfortunately, at least as far as Robbie is concerned, Wonder Woman star Gal Gadot isn't in the movie. In a new interview with Vogue, Robbie explained that she used Gadot as something of a guiding star.
She said: "Gal Gadot is Barbie energy. Because Gal Gadot is so impossibly beautiful, but you don't hate her for being that beautiful, because she's so genuinely sincere, and she's so enthusiastically kind, that it's almost dorky. It's like right before being a dork."
Certainly, trailers suggest that there's an elegant tonal balance at play in Barbie, which could well be among the best comedy movies of 2023. If nothing else, Ryan Gosling is having a better time than anybody has ever had in a movie.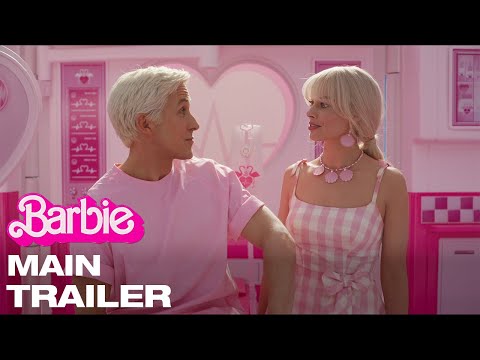 We're certainly excited to see the summer movie, and we particularly think the Barbie movie's body diversity couldn't have come at a better time. We've also explained all of the iconic toys we'd love to see get a film of their own.
But there are plenty of other 2023 movies worth getting excited about as well. We've got detailed guides to some of the best movies coming this year, including The Marvels release date and the Wonka release date.
As for Gadot and her buddies in the DCU, check out everything we know about the Chapter 1 Gods and Monsters plan, as well as the Peacemaker season 2 release date.