Does Shazam 2 have a post-credits scene? Shazam 2 is in cinemas this week, and the new movie in the DC Universe is again a mixture of action movie spectacle and comedy movie japery.
There are new DC villains to conquer, new teen movie antics to enjoy, and a massive dragon made of wood. Just another day at the superhero movie office, as we explained in our Shazam 2 review. As well as the return of most of the core Shazam cast, there's also the small matter of James Gunn to consider. The incoming DC boss is reshaping the franchise with his Chapter 1 Gods and Monsters plan.
As Shazam 2 was made before Gunn's takeover, we don't yet know how the character will fit into the DC movies going forward. With that in mind, we weren't sure if there would be a Shazam 2 post-credits scene and whether it would provide any hint of the future of the character, and DC as a whole.
Does Shazam 2 have a post-credits scene?
Yes, Shazam 2 has both a mid-credits scene and a post-credits scene at the very end of the credits.
We won't be spoiling those post-credits scenes just yet, but they are both worth watching for those with a curiosity about the future of Shazam and the DC Universe.
The post-credits scene is more comedy-focused than the mid-credits scene, but fans of the first Shazam movie will definitely get a kick out of it. And, of course, it could have an impact if Shazam 3 does get a green light. To see the scenes, find out how to watch Shazam 2 with our guide.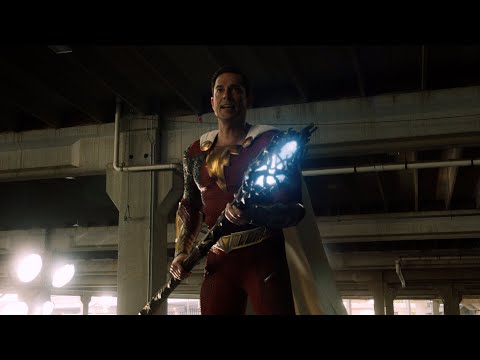 For more on the future of DC, check out our guides to some of the upcoming DC movies. We've got everything you need to know about the Superman Legacy release date, The Brave and the Bold release date, the Lanterns release date, and the Supergirl Woman of Tomorrow release date.