There have been some changes to the upcoming DC movies calendar. The Aquaman 2 release date is now slightly earlier, but another date tied to an unannounced new movie has been removed from the slate.
September 22, 2023 was supposed to have a new action movie from the DCU, but as Comicbook.com noticed, it's been quietly swept under the carpet as part of a change-up from Warner Bros. Given the amount of hubbub within the franchise, such clean-up makes a lot of sense.
There aren't many DC-related releases in the immediate offing right now, and what's there has long been accounted for. The Flash release date doesn't need any more delays, and the Blue Beetle release date was added in 2021. Whatever was planned for this September, it's well gone by this point.
Perhaps the date was to keep space for the Batgirl, if it was decided that Batman movie should be theatrical instead of streaming. It could've been an extremely optimistic plan for Joker 2, though that seems unlikely.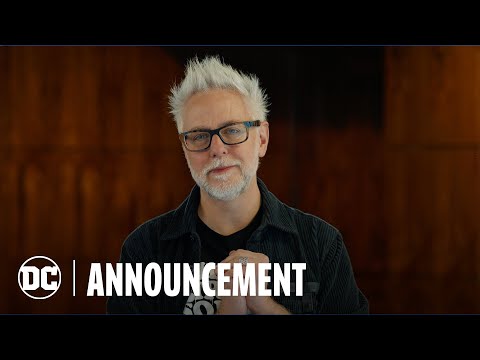 Thankfully, we've plenty of reasons to be more optimistic about the DCU now. James Gunn's plans for the franchise are expansive, including horror movies and TV series, ranging from a Creature Commandos adaptation to Superman: Legacy and much more besides.
Our Chapter 1: Gods and Monsters guide will tell you everything he has planned. Have a look at our best movies list if you'd prefer less capes.