James Gunn has only been serving as the steward of the DCU for a few months, but the superhero movie director has already found himself at the heart of fandom storms aplenty. And that's before any of the new movies in his Chapter 1 Gods and Monsters plan have even been released.
DC movies inspire a fervent and excited fandom, with Gunn's openness on social media often leading him to dispel rumours and wade into disputes around upcoming action movie Superman Legacy, and the franchise as a whole.
The latest flashpoint between Gunn and the DCU community arose when a fan on Twitter referred to the director as a "professional liar" in the wake of a report that Ben Affleck might be in the frame to direct Batman movie The Brave and the Bold.
Gunn tweeted: "For years it's been my commitment to the fans that I will never lie to them… and I never have. I'd be very curious about what it is you think I've lied about."
A response suggested Gunn had previously stated he didn't want to run DC and had no interest in making a Superman movie, but Gunn took issue with these statements and pointed to the specific circumstances that changed his mind.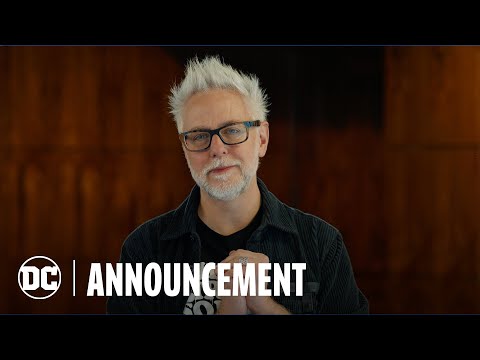 He responded: "I was offered Superman but did [The Suicide Squad] instead. A few years later I saw how to tackle Superman & took it on. I didn't want to be the sole CEO of DC, but when they came & offered it to me AND Peter [Safran] I said yes because I could focus on the creative side. Again, I've never once lied to the fans, and never will. That doesn't mean I'm never going to change my mind about anything."
Whether he's best friends with DC fans or not, Gunn is pushing ahead with his plans for the DCU. For more on the DC movies to come, check out our guides to the Lanterns release date and the Supergirl Woman of Tomorrow release date, or our list of the best DC villains.
As for Gunn's next steps, he still has the Guardians of the Galaxy Vol 3 release date to come in 2023, as he bids farewell to some of the best MCU characters with his final MCU movie.