Is Christian Bale in The Flash as his version of Bruce Wayne? A new trailer for The Flash just landed, and DCU fans are getting excited for the new movie all over again.
With The Flash release date coming quickly down the tracks, anticipation for the DCU movie is rising. Alongside that is speculation and fan theories about what, and who, we might see in the superhero movie. We know that there will be Supergirl, two Barry Allens, and Michael Keaton's Batman in the new movie. But what about other Batman actors: will Christian Bale be in The Flash?
Is Christian Bale in The Flash?
Christian Bale will not be in The Flash unless a cameo is being hidden from trailers and other promotional material. The trailers for The Flash show that Michael Keaton will return as Batman, and Ben Affleck will return too; however, currently, there is no sign of Bale.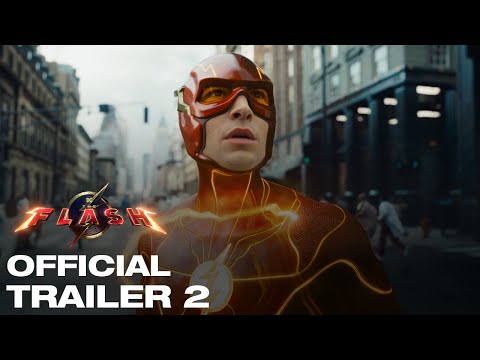 Of course, this would be a major cameo and the first connection between the DCU and Christopher Nolan's Batman movies, so if Bale were to have a cameo, it could very well be hidden (as with the different Peter Parkers in No Way Home). But, for now, it looks like Bale is not involved in the movie. If you want to know more about who's in the Scarlet Speedsters movie, check out our list of all the actors in The Flash cast. We've also answered the big question, 'How fast is The Flash?'
For more from the DCU, check out our guide to Chapter 1 Gods and Monsters, and learn more about the Superman Legacy release date and the Brave and the Bold release date. Or, check out our picks for the best movies of all time.