We all know Mike Flanagan can do a lot. Between genuinely frightening the daylights out of audiences, to reducing each and every viewer to tears, it's been a while since we've had a writer-director so able to balance the difference between horror and heart.
Having brought us The Haunting of Hill House, Midnight Mass, and Stephen King's Dr Strange, this spook-aficionado has definitely made a name for himself and developed a significant following of horror movie lovers.
But while the horror series director had great success with streaming service Netflix for his gut-wrenching tales of woe and death, it seems Flanagan is looking ahead to none other than the DCU for his next feature.
That's right — Flanagan might be swapping horror scares for superhero movie capes in his newest project. According to Deadline, Flanagan has been pitching a feature version of Clayface to the studio.
Need a refresher on just who exactly Clayface is? Well, in short, he was a B-list actor, first appearing in Detective Comics, who resorted to a life of crime by taking on the persona of a villain he portrayed in a movie.
That's not to say the DC movie has been greenlit…but it hasn't exactly been turned down, either. Not much has been confirmed as to what the project entails, but sources say that Clayface, typically considered to be a movie villain, will be explored in a more sympathetic way in Flanagan's version.
There's also been a bit of back and forth on the rumour mill as to whether the Clayface project is intended to be a standalone feature, or whether he'll be pulled into the universe of The Batman 2.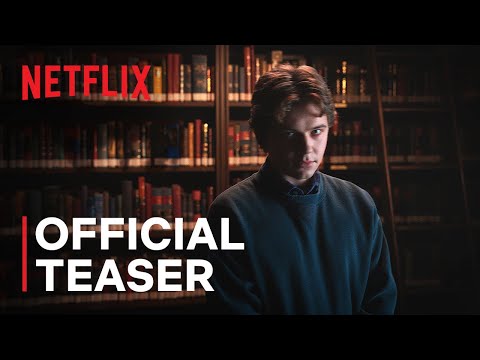 Still, this is all speculation, as confirmed by Flanagan himself in a recent tweet. Even then, we know how secretive these DCU and Marvel projects can be nowadays, so whether Flanagan is cleverly keeping a sense of mystery over the project or genuinely uncertain of how likely a Clayface adaptation is set to be, remains to be seen.
And besides, he's a busy guy — right now he's working on several projects, including Edgar Allan Poe adaptation Fall of the House of Usher, and The Season of Passage.
If you're looking for something to keep you occupied in the meantime, check out everything we know about the Evil Dead Rise release date, best body horror movies, and best ghost movies you can watch now. Don't forget to check out all the best Netflix movies and new movies you can watch this year.