It seems the Russo brothers are looking at what James Gunn has done by switching the MCU for the DCU, and decided they want a slice of that superhero movie pie, too.
Gunn is wrapping up his time with Marvel movies after the Guardians of the Galaxy Vol. 3 release date, and will be heading up the DC movie division to bring Chapter 1 Gods and Monsters to life. Included in that slate of new movies and TV series is The Brave and the Bold release date, a Batman movie which does not currently have a director (or directors) attached.
That's where Joe and Anthony Russo come in. Speaking to ComicBook.com, the pair were asked about Gunn's burgeoning empire at DC and whether they would want to join him over there.
"We don't get asked a lot about DC characters," Anthony Russo said. "Obviously James over there running it, it would be a no-brainer," Joe Russo added. "We love him to death. We love the direction he's going to take that world in. You know he's gonna be inventive with it. And favourite DC characters? There are so many good ones. I always answer based on the comics I collected as a kid, and the three comics I collected the most were Spider-Man, X-Men, and Batman. But there have been a lot of iterations of Batman, so I feel like that's an obvious answer."
"But, you know, it's hard not to answer that," Anthony added. "Here's how you know we haven't actually gotten literal about it and specific about it is because, yeah, Batman would be my favourite character for my entire childhood. But obviously, it's been well explored."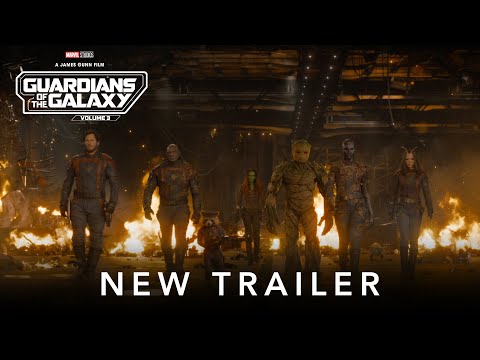 While the two filmmakers don't necessarily single out The Brave and the Bold, it sounds like they would be well up for getting to grips with Gotham City given the chance. After all, The Batman 2 release date is already set and Matt Reeves is working on that particular Bat-flick.
Until we know more about the Russo brothers and their prospective roles in the DCU, why not check out our guides to the Superman Legacy release date or the Avengers 5 release date. Alternatively, look at our ranking of the Batman actors, or dive into our list of the best movies of all time.