"Now I am become Cillian Murphy, the destroyer of quirky marketing campaigns." This really should be a quote straight from Cillian Murphy's mouth rather than the original that came from his upcoming Oppenheimer character.
Let's be honest: it does seem he would much rather be making some of the best movies of all time instead of talking about them. Which, honestly, we kind of love him for.
But lately, Murphy has been vocal about one movie in particular from his past and what it would take for him to return for a sequel. And by the sounds of it, it wouldn't take much at all. Just the return of his original collaborators on one of the best horror movies ever made.
And though the Oppenheimer release date is set to bring us a drama movie that examines something of a horrific subject, we're not talking about the Christopher Nolan movie.
We're talking about one of the best zombie movies ever made, 28 Days Later. Released in 2002, 28 Days Later stars Cillian Murphy as Jim, a man who awakens from a coma to discover that Britain has been ravaged by a zombie apocalypse.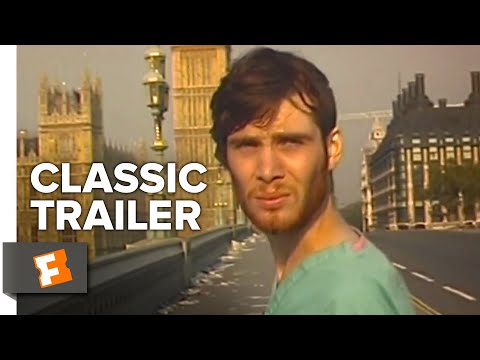 It's the stuff of nightmares. And honestly, 28 Days Later could be said to have set the precedent for the zombie boom in the early to mid 2000s. Without 28 Days sparking the flame, we may not be in the midst of a million The Walking Dead spin-offs, or had been blessed with The Last of Us.
So we were pleased to hear that, when it comes to a sequel, Murphy is game if both Danny Boyle and Alex Garland are, too.
"I was talking to Danny Boyle recently, and I said, 'Danny, we shot the movie at the end of 2000.' So I think we're definitely approaching the 28 Years Later," Murphy said [via Collider]. "But like I've always said, I'm up for it. I'd love to do it. If Alex [Garland] thinks there's a script in it and Danny wants to do it, I'd love to do it."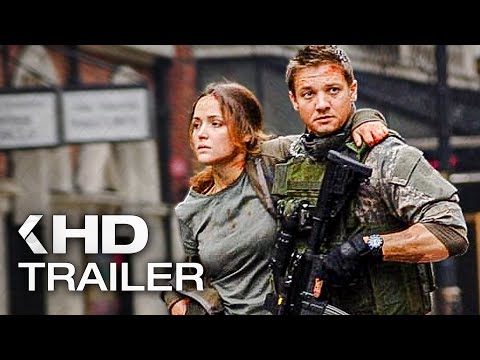 As we know, Danny Boyle directed the original movie, while Alex Garland wrote the script. It would then result in a sequel in 2007, 28 Weeks Later, which didn't have Murphy, Boyle, or Garland behind the wheel. Since the sequel isn't as well regarded as the first, we hope that we can see the dynamic trio back again to blow our socks off once more with their take on the undead.
If you're looking for some more scares, check out our guides to The Exorcist: Believer release date and Five Nights at Freddy's release date. You can also see our Insidious 5 review to find out what we thought of the new movie, and check out our interview with star and director Patrick Wilson!
Elsewhere, check out our lists of the best body horror movies and best ghost movies. Don't forget about all the new movies coming out this year.