If you're clued up on the secret 2023 Netflix codes, you'll know there are plenty of Netflix movies to pick from on the streaming service, not to mention the plethora of TV series.
The good news is there's another addition to the catalogue of action movies, and one of Breaking Bad's biggest stars takes centre stage in it.
UK subscribers who enjoy a good night in on the couch will be happy to hear that Better Call Saul's Bob Odenkirk can be back on their screens ASAP.
Nobody, which is on our list of movies like John Wick, is now available to stream. The 2021 flick made use of David Leich's penchant for incredible stunt work and redeemable assassins.
Notably, Odenkirk was cast in the lead slightly against type: he hadn't been known for thriller movies or action-heavy roles. Nobody holds an amazing 84% score on Rotten Tomatoes and was praised for its creative stunts and fast-paced comedy. You can watch the trailer below to see if it's one to add to your watchlist.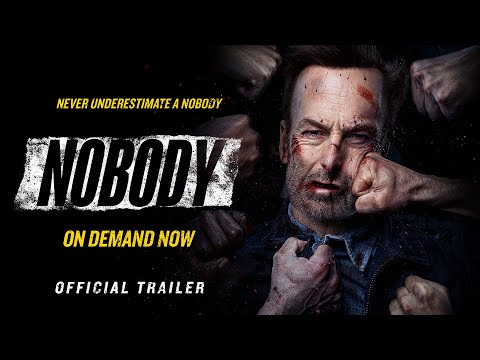 For more kick-ass adventures, see our list of the best movies of all time, or find out about the new movies coming soon.