Borderlands is currently in production hell. For starters, post-production has taken much longer than anticipated, and reshoots were required during last summer. And though Eli Roth is at the creative helm, reports suggested that Tim Miller stepped in for additional Borderlands reshoots back in January 2023.
All this to say that when it comes to the Borderlands release date, things are a little up in the air to say the least. The video game movie, which was co-written with The Last of Us' Craig Mazin, has now suffered another blow: Mazin has removed his name from the project entirely. It doesn't bode well for the science fiction movie that Mazin has now dissociated himself from it altogether.
But one thing we can rely on is the Borderlands cast, which includes scream queen Jamie Lee Curtis. And she's put aside any worries that fans might have about character consistency.
Lee Curtis, who is also starring in the upcoming Disney movie The Haunted Mansion, will play Patricia Tannis in Borderlands. (Dr. Patricia Tannis, to you.)
In the context of the game, Tannis is a non-player character who appears across Borderlands 1, 2 , and 3. A scientist and archaeologist, Tannis suffers from a breakdown after the death of most of her colleagues, which results in her becoming emotionally dependent on inanimate objects. This personality feature, along with others, will make it's way onto the screen in some form, according to Lee Curtis.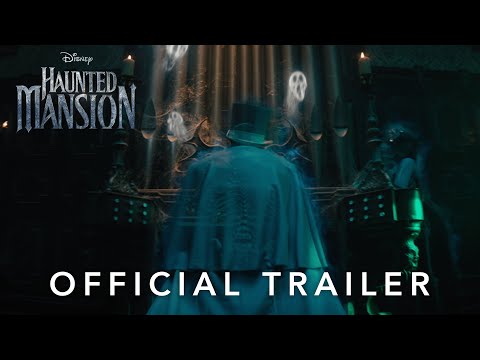 "She has autism. She's a strange woman who has objectum sexuality, where she falls in love with inanimate objects," Lee Curtis said [via Entertainment Weekly]. "[She is] the character that knew Cate Blanchett's character's mother, which is why I'm in the movie. I am the connection back to Cate's early past."
Although the arrival of the movie is still up in the air, Lee Curtis seemed to hint that 2024 might be a good estimate, saying: "That was filmed during Covid-19 in Budapest, and I believe it is being released next year."
For more videogame tales, check out everything we know about The Last of Us season 2 release date and the Halo season 2 release date. You can also take a look at the 5 videogame TV series that need to happen after The Last of Us. You can also check out all the new movies coming out this year, and see if any video game adaptations pop up on our list of the best movies of all time.