Barney is a dinosaur from our imagination, and when he's tall, he's what we call…a surrealist sensation? Well, based on what we know so far about Daniel Kaluuya's new Barney the Dinosaur movie, it sounds like he might just be.
Yep, not to be confused with the Barbie movie, Mattel's other upcoming toy-based flick, our favorite big purple freak will be the star of his own movie. He's also getting an animated series (okay, since when is Barney a bona fide Hollywood climber?), but we're more interested in his upcoming big screen adventure based on this news.
The Barney movie will include Get Out star Daniel Kaluuya, one of the best actors of recent years. And based on comments made by Mattel Films executive Kevin McKeon, it sounds like it may be a little closer to a Jordan Peele movie than your standard family movie.
Describing the Barney movie as "surrealistic", McKeon gave some insight into the vibe we can expect from the new feature inspired by the prehistoric TV series star.
"We're leaning into the millennial angst of the property rather than fine-tuning this for kids," he said [via The New Yorker]. "It's really a play for adults. Not that it's R-rated, but it'll focus on some of the trials and tribulations of being thirtysomething, growing up with Barney—just the level of disenchantment within the generation."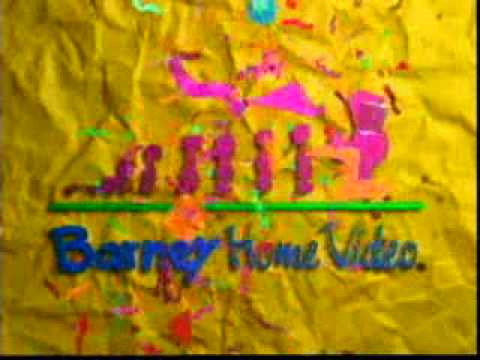 Quite frankly, we think this sounds incredible. But the one thing he says that raises our eyebrows more than anything is a comparison to a certain film company that has shocked us with some of the most disturbing and gripping movies we've seen over the past decade.
Apparently, McKeon sold the idea to partners as an "A24-type" project. "It would be so daring of us, and really underscore that we're here to make art," he added.
The idea of a toy company producing "art" might sound about as believable as, say, the live-action Disney remakes being for the purpose of memories, not money. But with the Barbie release date still to come, they may just prove themselves. We'll be watching and waiting to find out, anyway.
Take note of all the new movies coming out this year, and see if Get Out made it onto our list of the best movies of all time. You can also get to know the Oppenheimer release date and Mission Impossible 7 release date, before getting to know all the best thriller movies to watch now.