Is the Barbie movie a musical? Given how much hype the Barbie official soundtrack has been given, it's left some wondering if the movie slips into a genre we weren't initially told about. Or, maybe you've already seen it and you're a bit fuzzy on whether you've just watched a musical.
When it comes to Barbie, we know that many of her past movie outings have been musicals. So it would make sense to assume that the Barbie cast is singing and dancing along throughout the comedy movie. But is that really the case?
Well, since we're fans of Barbie (as evidenced in our Barbie review!) and the best musicals, we can give you a definitive answer to the question: Is Barbie a musical? Minor spoilers for the Barbie movie ahead.
Is the Barbie movie a musical?
No, the Barbie movie isn't technically a musical, but there are two songs featured in the movie, both performed by Ken.
The main song that everyone will have already seen is the '80s power ballad titled 'I'm Just Ken'. It features as Ken is preparing for the looming Ken war, and even plays as the various Kens are fighting. It then turns into an elaborately planned dance sequence, and the other Kens join him in singing.
The other song comes a little earlier in the film when Ken offers to sing to (no, at) Barbie. He plays guitar, too, and there's a comical cut to '4 Hours Later', where they're then on the beach surrounded by all the other Kens singing along.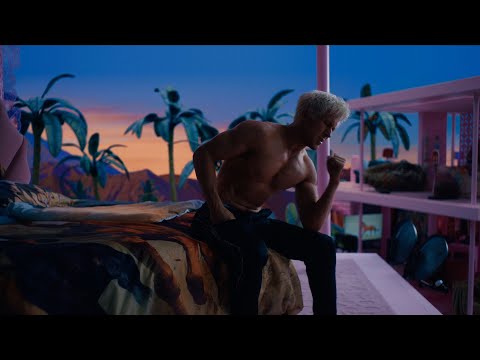 Other than this, there's plenty of music within the movie, but it's not sung by the characters. Therefore, it'd be a bit of a stretch to call it a musical, officially.
For more on Barbie, check out our guides to the Barbie movie for Ruth, Skipper, and the Barbie ending explained. You can also see what we thought of her competition with our Oppenheimer review. Now that Barbenheimer Day has come and gone and given us the best movies of the summer, why not see what other new movies are on the way?
And if you're already missing our plastic friend, take a look at everything we know about the Barbie 2 release date. For something a little more in-depth, have a look at why we think the Barbie movie's diversity couldn't have come at a better time.