There's losing a paycheck, and there's not doing Avatar. Matt Damon has been vocal about turning down Avatar before, but now he's explained a little more about why he rejected the highest-grossing movie ever.
"I had a contract. I was in the middle of shooting the Bourne movie and I knew that we were going to need work at the end," Damon tells Who's Talking to Chris Wallace, "and I had to get it all the way to the finish line and I would have to leave the movie kind of early and leave them in the lurch a little bit and I didn't want to do that. I desperately wanted to work with Cameron."
Damon rightfully points out that Cameron rarely makes films any more. Even as one of the best directors, new movies from Cameron only arrive once a decade (if that, at this point). However, Damon had his commitment to the Bourne trilogy – it's likely The Bourne Supremacy is what he was filming at this point – and that's that.
"I don't know how I could have left all my friends in the lurch. You know what I mean?" he says, after confirm his reward for Avatar would've been in the region of $250 million. Cameron was offering Damon a percentage on the backend because he's one of the best actors going.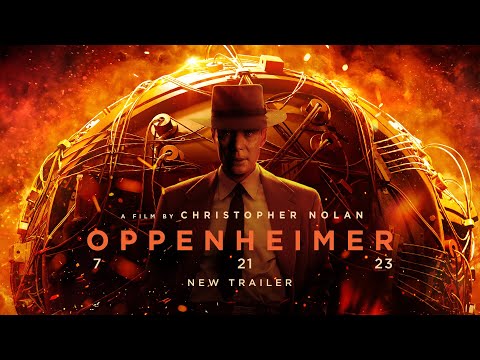 Ultimately, Damon's stature was hardly impacted. He's still one of the biggest action movie and drama movie stars going, drawing audiences to pretty much anything he's in. Just this year, he's been in the Oppenheimer cast and Air, the latter a sports movie about the founding of Nike Air Jordans directed by and co-starring Ben Affleck.
Check out our Air review and our Oppenheimer review to see why both are worth watching. Damon didn't make an appearance in the Avatar 2 cast, but we'll be keeping an eye on the Avatar 3 release date for a possible cameo.
You can catch up Avatar: The Way of Water on Disney Plus – keep our new on Disney Plus guide handy to see what else shows up on the service.