There's more Attack on Titan coming our way soon, and as the anime series approaches its final curtain, we have found out the runtime of the premiere ahead of the Attack on Titan season 4 part 3 release date.
The dark fantasy series is an adaptation of the famous manga from Hajime Isayama, and since it first hit our screens in 2013 the show has become immensely popular the world over. It's been a long journey, but the end is sadly in sight now and we are preparing to say farewell to our favourite Attack on Titan characters later this year.
Now, thanks to the folks at Shingeki no Kyojin, we have a good idea about just how much time we will spend with those characters when the first episode of Attack on Titan season 4 part 3 drops.
The site reveals the premiere for Attack on Titan season 4 part 3 will drop on March 3, 2023 in Japan and will be a "one hour special broadcast". That's right, 60 whole minutes of seeing these epic anime characters doing their thing.
The horror anime looked like it was ready to end last year, but now there's more, and the war will wage on for a while it seems. You'll be able to watch the battle unfold on the streaming service Crunchyroll once the subbed and dubbed versions are available, which will be a little later than Japan's release date.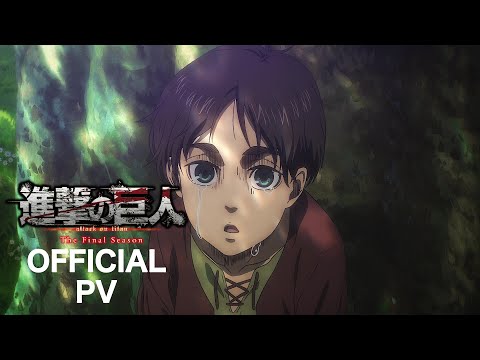 Will the anime villains prevail in the end, or can Eren Yeager, Mikasa Ackerman, and Armin Arlert save the day? You'll just have to wait for the new anime to arrive, but it's very exciting to know there's a whole hour to sink your teeth into right from the off.
For more TV series like this, check out our guides to the Demon Slayer season 3 release date, the One Punch Man season 3 release date, or the Edens Zero season 2 release date.