Yellowstone creator Taylor Sheridan is a busy man, concentrating on his numerous Yellowstone shows, some of the best westerns on TV. But did you know he made a horror movie back in the day?
With the Yellowstone timeline to keep track of, Sheridan has taken a step back from making new movies, but he has a few in his credits, even writing one of the best thriller movies of the 2010s.
Fans may remember that thriller, but they probably don't recall this forgettable horror he did at the start of his career, and Sheridan likely wants to keep it that way.
In an interview with Rotten Tomatoes, he recalled 2011's Vile, which he's credited as a director on, "A friend of mine raised — I don't know what he raised — 20 grand or something, and cast his buddies, and wrote this bad horror movie, that I told him not to direct. He was going to direct it and produce it, and he started and freaked out, and called and said, 'Can you help me?' I said, 'Yeah, I'll try.'."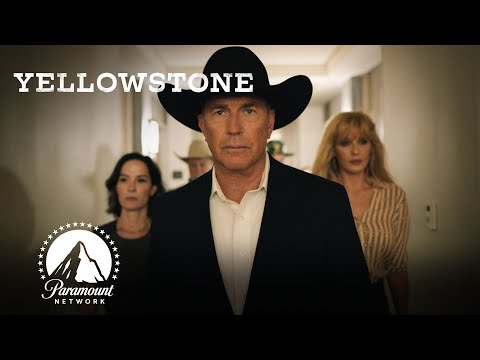 "I kind of kept the ship pointed straight, and they went off and edited, and did what they did. I think it's generous to call me the director. I think he was trying to say thank you, in some way. It was an excellent opportunity to point a camera and learn some lessons that actually benefited me on Wind River."
Everyone's allowed an early-career flop. Them's the rules. If you're looking for quality though, check our lists of the best movies, the best TV series, and our guide to the Yellowstone cast.