Yellowstone is one of the most popular and successful TV series around, and has spawned a new media franchise which includes a growing number of excellent spin-off series. The drama series, which is set on a working ranch and is heavily inspired by the Western genre, focusses on the life of John Dutton and the family drama around him as he tries to fulfil his various ambitions.
Yellowstone season 5 part one made its debut back in 2022, and part two of the season was set to release in 2023. However, it was then reported that Costner was becoming increasingly unhappy with the shooting schedule for the series, leading to rumours that Yellowstone would be ending and that Costner would be leaving the series, to be replaced in some form by Matthew McConaughey.
That has put the spotlight on Yellowstone season 5 part 2, and currently there has been an absence of news about filming for the remainder of the season.
Now, speaking with EW, Wes Bentley who plays Jamie Dutton has been asked about all the drama, and what it means for season 5. He gave a guarded but optimistic response, which should have fans of Yellowstone feeling better about the prospect of season 5 part 2 returning on time.
Bentley said, "The news that's come out recently about the show is, you know, it's above my pay grade. Different people making decisions. I know that they're still working things out with everyone, to make sure we shoot. And I'm confident we will. We always have before. I think it's probably a bit of drama over nothing."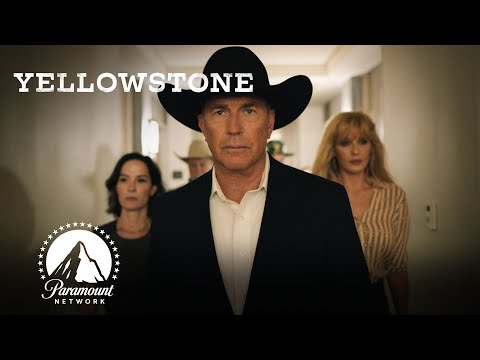 While he makes it clear that decisions about the TV series are above him, he does sound hopeful that the "drama" will all be sorted out, and he seems to think that it probably isn't anything too serious and shouldn't have an impact on the release of the next block of episodes.
However, if Kevin Costner does leave and Yellowstone season 5 does not continue, then the future of Yellowstone still seems to be in good hands with the upcoming 1923 season 2, as well as the further spin-off series 6666 and Bass Reeves.
For more on Yellowstone, check out our guide to the Yellowstone cast and the Yellowstone timeline.