In Yellowstone, Gator is always on hand to get the Duttons through whatever crisis they're experiencing with a delicious spread of food. And when it comes to filming the iconic neo-Western, it's a case of life imitating art as Gator, who also acts as a caterer on the set, as he recalled some funny exchanges he had with Kevin Costner in a new interview.
Yellowstone has Kevin Costner playing the iconic John Dutton, and a little-known fact about the Yellowstone cast member is that he's a notoriously fussy eater. "Before he met me, I think [he] solely lived off of canned chili and hot dogs," Gator told Delish about one of the best Yellowstone characters.
But thanks to Gator's tireless work, Costner has expanded his palate, with the caterer telling the outlet he regularly whips up food like gumbo, étouffée, jambalaya, and barbecue for the cast. But there's one thing about Kevin's food habits that remain puzzling to him.
"Kevin always likes to tell me he's on a diet and off the sugar, and then he'll ask me to make him an apple pie," the chef revealed. "In the same day, usually." So, clearly, even starring in the best TV series of all time doesn't make you immune from making dad jokes.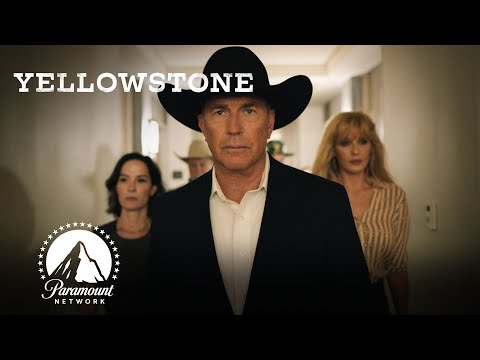 Gator spoke to Delish as part of the outlet's new ongoing video series, Celebrity Eats — and in the interview, he also revealed more about how he went from being a behind-the-scenes caterer to an on-screen character. "I figured I'd be in the background of the show," he recalled.
"I had a camera in front of my face…so I went back to the basics and started making dinner."
While Gator remains a much-beloved character in the show, he revealed in a previous interview with Delish the extent of his work off-screen. When working on Yellowstone, he had to feed 300 people daily, and while the show was filmed in Montana in 2022, he quite literally had to overcome mountains to get cast members their food.
"I've had to cook on the side of a mountain and bring food even higher up," he recounted. "I wouldn't have it any other way."
For more on the Duttons, check out our guides to the Yellowstone timeline, Yellowstone series ranked, and Yellowstone season 5 part 2. And, to see if any dad jokes made it in to Costner's on-screen persona, check out our list of the best John Dutton quotes.