When it comes to the Yellowstone timeline, the new prequel TV series about the Dutton family pulls no punches. 1923 is only three episodes in and already, we have seen plenty of characters killed off from the Yellowstone cast – including James Badge Dale.
Dale played the Yellowstone character of John Dutton Sr, who is the oldest nephew of the Dutton ranch's patriarchy Jacob Dutton (played by Harrison Ford). A shootout in episode three saw the death of many, and unfortunately, John was among the few caught in the crossfire. However, despite his early exit from the series, Dale has shared some lovely thoughts and memories he gained with his co-star.
Speaking with TV Insider, the star explained how he's grateful for the time spent with Ford on the drama series, and how he ultimately felt lucky to be a part of 1923 as a whole.
"This is why I was there. That's the gift that Taylor Sheridan [1923's executive producer] gave me. I don't like dying [on TV]. I've done it a lot [laughs]. I feel like I leave a piece of me every time, and you're giving a piece that you don't get back again," he explained.
"But Harrison gave me something else that I could replace it with. He's a very kind, generous actor. I'm just really appreciative for that time I spent with him."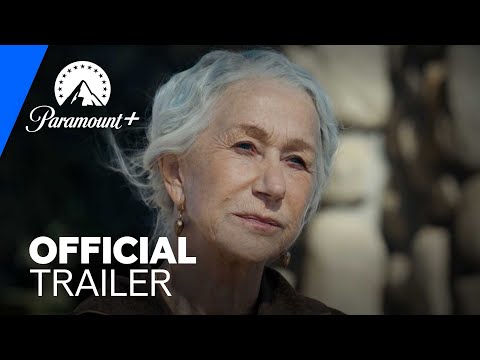 "A lot of the memories you need to keep personal," the star continued. "But what I will say is, he said to me one morning, 'I'm still struck by how lucky I am.' And I said, 'I feel the same way.' We're lucky to be there. You could not get that guy to go back to the trailer."
Fans can watch new episodes of 1923 every Sunday on Paramount Plus. If you are keen to sign up for the streaming service, you can click our link here. For more Yellowstone content, you can check out our guides to the 6666 release date and how many episodes are in 1923.