Anyone who is familiar with William Shatner's personality will probably be able to guess exactly how the Star Trek legend would react to meeting his fellow sci-fi icon, Mark Hamill. Turns out, you'd be absolutely right, too, as the best Star Trek captain was predictably cocksure.
The rivalry between Star Trek and Star Wars fans is a fun one, and while most can appreciate the fact that both franchises have a place on any list of the best science fiction movies or best sci-fi series, there are some who defiantly defend one side or the other. William Shatner, for one, loves to wind up the opposite side of the fight whenever he gets the chance.
So, what happens when the best Star Wars character meets his counterpart from the best Star Trek series? Star Wars cast member Hamill revealed all in an appearance on Radio X.
"Carrie [Fisher] said, 'You should follow Shatner on Twitter, he's pretty funny.' So I did, and within a couple of hours I saw he had shared a screenshot of 'Mark Hamill Followed You' with the caption 'A horror story in four words.' If that was Harrison [Ford] or something I'd find it pretty funny, but I don't even know the guy," Hamill recalled.
"Actually we did meet once, way back in the day when [A New Hope] had just come out. We were backstage at an awards show. When I was introduced to [Shatner], he said 'You know, if it weren't for me, you wouldn't even be here.' It took me like 20 minutes to realise he meant that Star Trek led to Star Wars," he added.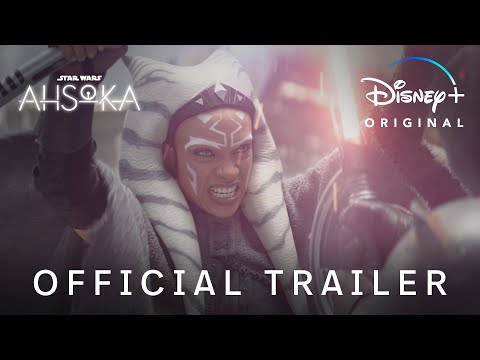 Shatner continues to pester Hamill on social media, referring to the Luke Skywalker actor as "Rebel scum" on a regular basis. Hamill describes the whole situation as a "one-sided feud" that he himself is "bewildered" by. The concept of a mass space brawl between the best Star Trek characters and the Jedi Order does have us intrigued, though.
While we wait for that to happen, why not watch the Star Wars movies in order or explore the Star Trek timeline in complete chronological order. Or you can look ahead to the future and see what's going on with the Andor season 2 release date and the new Star Wars movies, or the Star Trek Legacy release date and the Star Trek Lower Decks season 4 release date.