Will Smith is embarking on a new era in Hollywood. After multitudes of success in Will Smith's career and a few new movies lined up, one of the best actors of all time shot a 2022 film that left him rattled.
He had been promoting it, prior to the 2023 Actors Strike, but talking about certain aspects of shooting the film proved to be difficult, resulting in a teary-eyed Smith.
Discussing the biopic Emancipation, Smith said he went "too far" when he stepped into the shoes of "Whipped Peter," whose scarred back was photographed in 1863 and published in Harper's Weekly, contributing to opposition to slavery.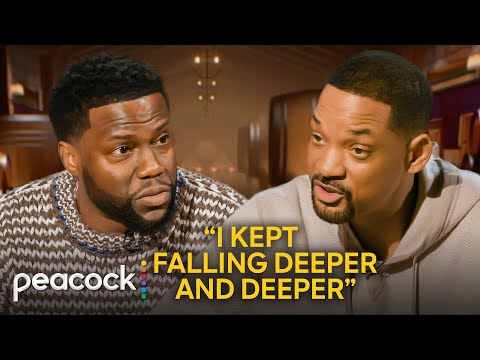 "I went too far in Emancipation. Just bringing it up, I start to get teary," he said. "I wanted to feel the degradation of slavery, and I went too far in. That level of human brutality…I had the chains on my neck and we were working. I wanted the real weight of them. I wanted real chains."
"They put it on my neck and they were fitting it for size and the prop master went to put the key in and it didn't work. I'm standing there and they're running around and they couldn't get me out of it. I'm standing there in those chains, right on that hyperventilating edge."
He said he "wouldn't give it back", however, because of how the experience bolstered his faith, "It was one of the greatest experiences I've ever had as an actor. Peter introduced me to God. My faith got solid after working on that movie."
The 2022 movie is available on Apple TV Plus.
For more on some of the best movies, find out what's new on Apple TV Plus or take a look at our lists of the best drama movies, best thriller movies, and best war movies. And if you've already seen Emancipation, we've got more streaming options with the best Apple TV Plus shows.