Strange things happen in Virgin River all the time. There is an inordinate amount of crime for such a small, sleepy town, for a start. But thankfully, one thing that isn't going to be popping up in a storyline for the next installment of the show, is accidental incest.
Yes, Virgin River fans, you are reading that right. The best Netflix series could have taken a very bizarre turn, had some weird theories come true, but we are very happy to report that when the Virgin River season 5 release date returns for part two, we won't be finding out Mel Monroe and Jack Sheridan are secretly related.
A big Virgin River season 5 mystery that needed solving after the latest season's cliffhanger ending, was the matter of Mel's father. We don't know who he is yet, but we do have some clues thanks to an interview with Patrick Sean Smith, the executive producer on the best drama series around.
Speaking to Glamour, Smith was quizzed about the speculation surrounding Mel's father, how this will play out in the upcoming holiday episodes of the show, and put to bed a theory that Jack and Mel may share the same parent!
So far, all we know is that Mel's dad signed a postcard with the moniker, 'Champ,' which Smith says will be a "clue in the holiday episodes" for Mel and Jack to follow as they search for the identity of Mel's father. Apparently, the holiday episodes will be "a little bit lighter" and will contain more comedy to balance out the "weight of this season."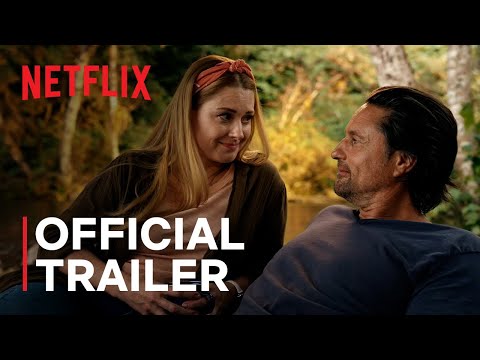 It sounds like the Virgin River cast are set to take us on a fun ride later this year, and when it comes to Mel's biological father, Smith hints "it could be anybody in Virgin River." This leads to a fairly gross idea, as Smith is asked whether it could be Jack's father. "Right. I think Brothers and Sisters went there for an episode and it gets a little ick. So other than Jack's dad, everybody else is a suspect," Smith confirms. Phew!
So, with that horrible idea out of the way, we can now look forward to what's to come from the final part of Virgin River season 5, and also get excited about the prospect of Virgin River season 6, too. Until then, here's our guide on the Virgin River filming locations, and the answer to Mel's baby daddy drama. You may also be keen to check out what we know about everything new to Netflix in the future, like Wednesday season 2.