Virgin River is truly the gift that keeps on giving. Quite literally, because there are special holiday episodes of the show coming up that will conclude the excellent fifth season. But, with every gift comes a surprise, and that's exactly what we are being promised.
Fans of Virgin River have been left in suspense after season 5 of the best drama series on Netflix paused, and made us wait for part 2 to arrive later this year. While we wait for the second installment of the Virgin River season 5 release date, we can speculate as to what might happen next.
The Virgin River cast are always embroiled in some kind of drama. The shocks and surprises are what make Virgin River one of the best Netflix series around, but one thread was left tantalizingly hanging when we last visited the show.
Well, fear not, because we have received confirmation that season 5 part 2 will bring answers. Entertainment Weekly has information regarding the upcoming holiday episodes, and it seems the biggest mystery will be picked up again in the final two episodes of this run.
Mel Monroe's sister, Joey, rudely interrupted a little Christmas decorating session to tell her that she had discovered a bunch of postcards which suggest their mother had an affair with some guy from the sleepy town of Virgin River. So, is this mystery man actually Mel's father?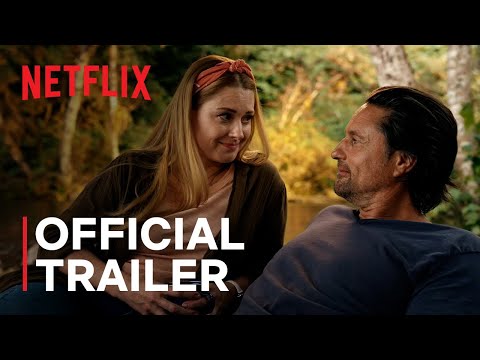 Director of the imminent episodes, Gail Harvey, said: "It does follow through. We know that there are the postcards, and then it goes from there. It's definitely part of the two episodes, and it's actually quite amazing. I'm very proud of the way that it all worked out."
We can't wait to return to the stunning Virgin River filming locations and see how this all plays out for Mel. And then, hopefully we will know more about the plans for Virgin River season 6, too.
Until then, look ahead to other great drama shows like Yellowstone season 5 part 2, or check out everything we know about fellow Netflix hits like the Stranger Things season 5 release date, and read our Sex Education season 4 review. If you want to get the most out of the best streaming service, you should probably look into the secret Netflix codes, too.