Toni Collette movies are often characterised by their darkness, with the actor's best movies often harnessing her ability to convey terror and trauma. That's certainly true of her best horror movie, which gave audiences images they'll never forget – however hard they try.
The actor was talked about as a potential Oscars winner for her lead performance in the 2018 chiller Hereditary, which combined a demonic cult narrative with an intense family drama movie story.
Directed by Ari Aster, the thriller movie follows Collette as mother Annie, dealing with a shocking tragedy in the first act that has turned her son Peter into a grief-stricken wreck. Then, a cult worshipping a demon gets involved. The phrase "bad to worse" has never been so meaningful.
One of the most shocking moments in the movie's chaotic final act involves Collette's character becoming possessed and decapitating herself with a piece of piano wire. For the audience, it's horrifying, but Collette told Vulture things were different without the movie magic.
She said: "It took a while to get the prosthetic neck on, because I am actually using a piano string as written to cut my own head off. And there's quite a bit of floating around, so I had to be put in the harness, and I was taken up quite high. There was a lot of blood that was hidden, and once I started cutting, Ari would say 'now, now, now, now, now, nownownownownownow', and I would go faster and faster, sawing my head off.
"As that was happening, he was also yelling 'more blood, more blood, more blood'. It got to the point where they were kind of squeezing this blood to pop through and out of the neck piece at the same time.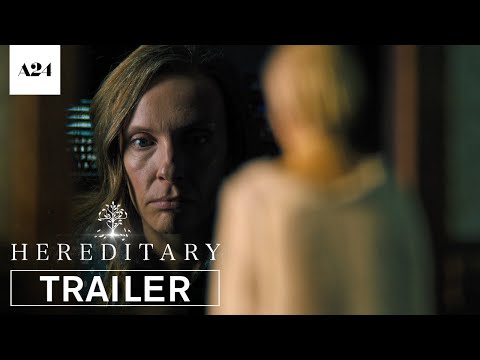 "It felt so, so, so far away from everything else. It was very funny to do. Because it was, in a way, unemotional, right? I didn't have to feel anything. I just had to do this weird thing. We knew it was hideous. It was so hideous that we couldn't help but giggle a bit."
Well we're glad Collette enjoyed herself. We, on the other hand, were scarred for life. But such is the magic of a brilliant scary movie.
For more cinematic darkness, check out the best body horror movies, the best zombie movies, the best horror anime, and the best Netflix horror movies. We've also got you covered on the new movies with a dark edge, including the Evil Dead Rise release date, The Meg 2 release date, and the Renfield release date.