The new movie from Tom Hanks, A Man Called Otto, is now available on streaming service Netflix in the US. As we say in our A Man Called Otto review, the drama movie features a great performance from Hanks as he plays a man ravaged by grief.
Released in December 2022, the movie is a remake of a 2015 Swedish film called A Man Called Ove. It follows Tom Hanks as a man called – wait for it – Otto, as he goes on a journey of personal self-discovery learning to reign in his cynicism which has defined him after the death of his wife.
The movie received positive reviews, with critics praising its ability to tug elegantly at the audience's heartstrings. We wouldn't have Hanks any other way, quite frankly.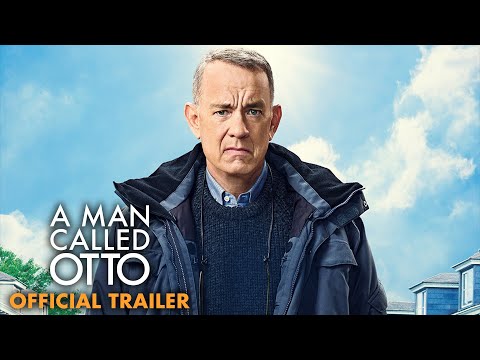 A Man Called Otto is one of the best Tom Hanks movies of recent years, and for any Hanks fans who want to rewatch the movie – or catch it for the first time – your weekend plans are now sorted. What're you waiting for?
For more, find out why Tom Hanks said Clint Eastwood treated him like a horse. Or, take a look at our picks for the best Netflix movies and best Netflix series, before checking our our choices for the best movies of all time.
If you're after more 2023 movies, take a look at our guides to The Equalizer 3 release date, the Oppenheimer release date, and the Indiana Jones 5 release date.