Timothée Chalamet is one of Hollywood's brightest stars, having appeared in hit movies such as Dune, the romance movie Bones and All, and the Christopher Nolan movie Interstellar. However, despite his impressive body of work – it turns out that we all have one 2017 film to thank for Chalamet's dedicated acting career.
In an interview with South China Morning Post's Style, Chalamet revealed that despite previously starring in movies such as Men, Women & Children, and Interstellar, prior to 2017 he was still deciding on whether to deep dive into acting, as casting clashed with his studies after enrolling in Columbia University. But after working on the drama movie Lady Bird, directed by Greta Gerwig – the actor found his true calling.
"At that point I was getting so many offers to work in film that it made it difficult for me to pursue my studies in literature. I think I already knew after Christopher Nolan hired me to play in Interstellar that acting was my real ambition in life," the star explained. "But it wasn't until I did Lady Bird and my experience working with outstanding actors like Saoirse Ronan and Lucas Hedges."
"I learned so much from them and also from Greta Gerwig, the director, that I decided that I would totally dedicate myself to acting," Chalamet continued.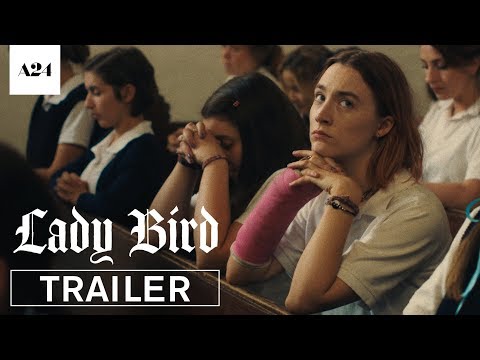 Chalamet stayed true to his word and, along with working on Lady Bird, starred in Call Me by Your Name, and Hot Summer Nights in 2017. Since then, he was also worked with Wes Anderson, Denis Villeneuve, and Adam McKay. And the good news is that he has no plans on stopping anytime soon, either.
The actor is set to star in two new movies in 2023 – Wonka and Dune 2. For more quality picks, here is our list of the other 2023 movies that we can't wait to see.