Why is Geralt refusing to talk to Yennefer in The Witcher season 3? Minor spoilers follow for The Witcher season 3.
As The Witcher season 3 begins, we see Geralt, Yennefer, and Ciri travelling across the Continent as they're pursued by assassins and bounty hunters attempting to capture the young princess. After following the characters for two seasons, it's the first time we really see the trio together as one group.
However, it's not all smooth sailing in the new season of the Netflix series. There's plenty of interpersonal tension as Geralt and Yennefer aren't talking. Yennefer instead leaves notes for Geralt to read, but why is the infamous Witcher not talking to Yennefer in The Witcher season 3?
Why does Geralt refuse to talk to Yennefer in The Witcher season 3?
Geralt isn't talking to Yennefer because he still hasn't forgiven her for putting Ciri in danger by getting her entangled with the Deathless Mother, Voleth Meir, at the end of season 2.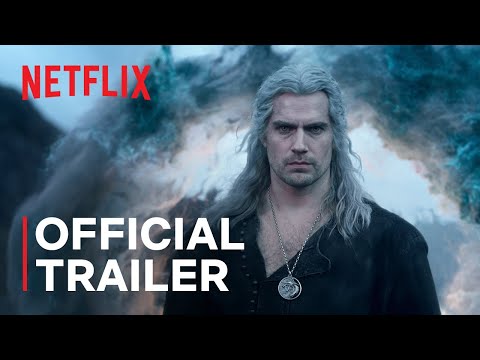 Nevertheless, Geralt decided that he needed Yennefer's help in order to protect Ciri and so he still had her join their trio. He wants Yennefer to train Ciri in magic, and to help keep her safe more generally. But, because he's Geralt and not very good at expressing his feelings, his anger manifests itself as a disappointed silence which Yennefer finds increasingly difficult and frustrating.
As the danger escalates, and as the bond between the trio deepens on their journey, Geralt does eventually put his silence aside as his romantic feelings for Yennefer resurface. Aw.
The Witcher: season 3 volume 1 releases globally on Netflix on 29th June and volume 2 on 27th July. Read our The Witcher season 3 volume 1 review. For more Witcher content, head to our guide on The Witcher cast, and find out who was the first Witcher. Or, take a look at our guide to everything new on Netflix, before seeing our picks for the best TV series of all time. If you prefer the games, you can also check out PCGamesN's guide to The Witcher remake release date and Pocket Tactics' breakdown of The Witcher 3 characters.