Who is the Professor hunting Geralt and Ciri in The Witcher season 3? Spoilers follow for The Witcher season 3.
If you're a fan of The Witcher TV series, chances are you also either love the games or the books. Or maybe not; maybe you've walked into the Netflix series completely fresh, and just enjoy watch Henry Cavill hunting monsters. Fair enough.
One of the best fantasy series around, The Witcher has plenty of moments that will get fans' ears pricked up, though. In The Witcher season 3 episode 1, as Geralt, Yennefer, and Ciri are being hunted, they find themselves in an unwelcome encounter with a small group of assassins led by the Professor. Who is the Professor in The Witcher?
The Professor in The Witcher season 3
The Professor is an assassin who is hired to track down Ciri, and take her from Geralt and Yennefer.
With his small group, he takes on Geralt in an attempt to defeat him to get Ciri, but Geralt manages to cut the Professor, and his companions, down with relative ease and kills the assassin.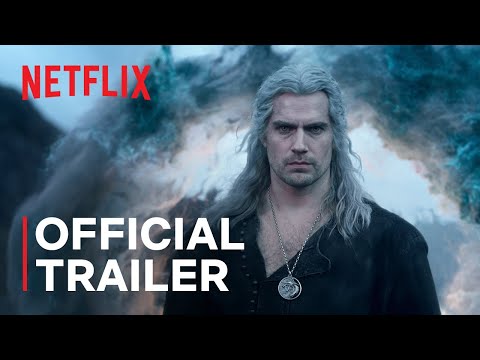 The Professor's backstory explained
The Professor is a character from the Witcher books, who also makes an appearance in the games. In the books, like in The Witcher season 3, the Professor is named Ralf Blunden and is tasked with hunting down Ciri but is killed by Geralt while tracking her down.
In the games, the Professor has a different story and leads the Salamandra's attack on Kaer Morhen. He also shares a jail cell with Geralt, before eventually being devoured by a Kikimore queen.
In each of the versions the Professor ends up dead, and his inclusion in The Witcher season 3 is a fun Easter egg for fans to spot while watching the series.
The Witcher: season 3 volume 1 releases globally on Netflix on 29th June and volume 2 on 27th July. Read our The Witcher season 3 volume 1 review. For more Witcher content, head to our guide on The Witcher cast, and find out who was the first Witcher. Or, take a look at our guide to everything new on Netflix, before seeing our picks for the best TV series of all time. If you prefer the games, you can also check out PCGamesN's guide to The Witcher remake release date and Pocket Tactics' breakdown of The Witcher 3 characters.