Who does Robbie Amell play in The Witcher? Minor spoilers follow for The Witcher season 3.
The Witcher is back, and with its return to Netflix comes a wide variety of new characters of all kinds. Exciting, right? What make it even more exciting is the fact that The Witcher cast now includes the one and only Robbie Amell of Arrowverse fame.
But who does Robbie Amell play in the Netflix series? Here's what you need to know about Robbie Amell in The Witcher season 3.
Robbie Amell in The Witcher season 3
Robbie Amell joins The Witcher cast as Gallatin. Gallatin is the leader of the Scoia'tael, who are a group of elves fighting alongside Francesca.
Gallatin is identifiable by his gruff exterior and personality, marked by a hefty scar. He's a born fighter, and isn't afraid to play dirty, even disagreeing with Francesca about the ways in which they should achieve their aims.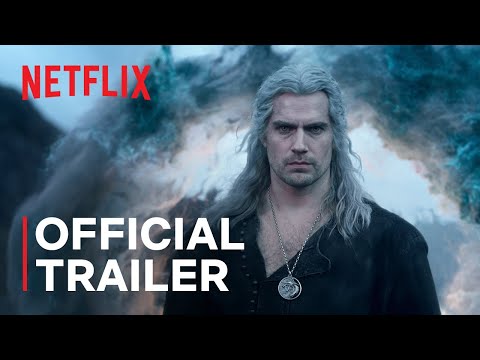 Amell has a fairly chunky supporting role in the new season as the elf, and he pops up more than once across the opening episodes. He'll undoubtedly become a character who Witcher fans want to see more of, because he leaves an instant impression as Gallatin.
The Witcher: season 3 volume 1 releases globally on Netflix on 29th June and volume 2 on 27th July. Read our The Witcher season 3 volume 1 review.
For more Witcher content, head to our guide on The Witcher cast, and find out who was the first Witcher. Or, take a look at our guide to everything new on Netflix, before seeing our picks for the best TV series of all time. If you prefer the games, you can also check out PCGamesN's guide to The Witcher remake release date and Pocket Tactics' breakdown of The Witcher 3 characters.