How old is Ciri in The Witcher season 3? Minor spoilers follow for The Witcher season 3.
The new season of The Witcher is here, and the adventures of Geralt, Ciri, and Yennefer now continue. The White Wolf is continuing to teach the young princess how to fight, after season 2 saw her develop her skills at Kaer Morhen. Ciri's also learning more about magic from Yennefer.
This all takes place as the group travel across the Continent while trying to avoid the many forces which are seeking to capture or use Ciri in some way, and she has a bigger role in this season of the Netflix series than ever before. Here, we look into how old Ciri is in The Witcher season 3.
The Witcher – how old is Ciri in season 3?
By our estimations, Ciri is between 15 and 16 in The Witcher season 3. In the previous season, which season 3 picks straight up from, Ciri is around two years younger than this, but here we watch Ciri and the group travel right across the Continent, between changing seasons.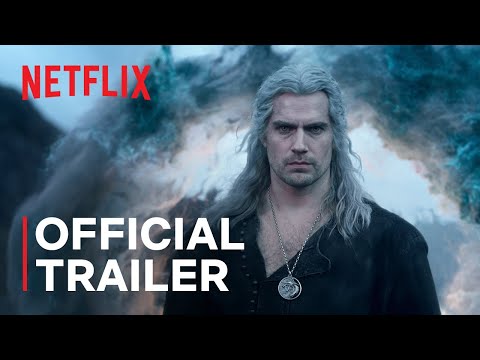 Over the course of this time, Ciri doesn't explicitly celebrate a birthday. But, it seems impossible to think that at least some time hasn't passed since they left Kaer Morhen.
There's also a bit of room for flexibility too. Freya Allan, who stars as Ciri, is 21 herself so it may be that the character gets aged up slightly. Either way, we know she's definitely older than 14, and – most likely – definitely younger than 20. She's firmly in her mid to late teens.
The Witcher: season 3 volume 1 releases globally on Netflix on 29th June and volume 2 on 27th July. Read our The Witcher season 3 volume 1 review. For more Witcher content, head to our guide on The Witcher cast, and find out who was the first Witcher. Or, take a look at our guide to everything new on Netflix, before seeing our picks for the best TV series of all time. If you prefer the games, you can also check out PCGamesN's guide to The Witcher remake release date and Pocket Tactics' breakdown of The Witcher 3 characters.